The Unblemished Beauty of Yeon Hana – Half-Million-Fan Hot Girl
Yeon Hana, often dubbed as the 'angelic face, devilish body' beauty, captivates with her striking contrast of a baby face and a well-toned, voluptuous physique.
Yeon Hana, also known as Bella Yeon, stands among the renowned social media sensations in South Korea. Her massive following of nearly half a million fans can be attributed to her flawless doll-like face and an impeccable, sizzling body.
Yeon Hana boasts a physique that can 'vanquish' any gaze
The public came to know Yeon Hana through her participation in beauty pageants like Miss Intercontinental Seoul and Intercontinental Korea 2018. She has been compared to the 'Korean Kim Kardashian' by Sohu (China) due to her prominent peach-like derriere, rivaling the American TV star.
Let's now delve into the secrets behind this scintillating hot girl's irresistible allure and sizzling charm: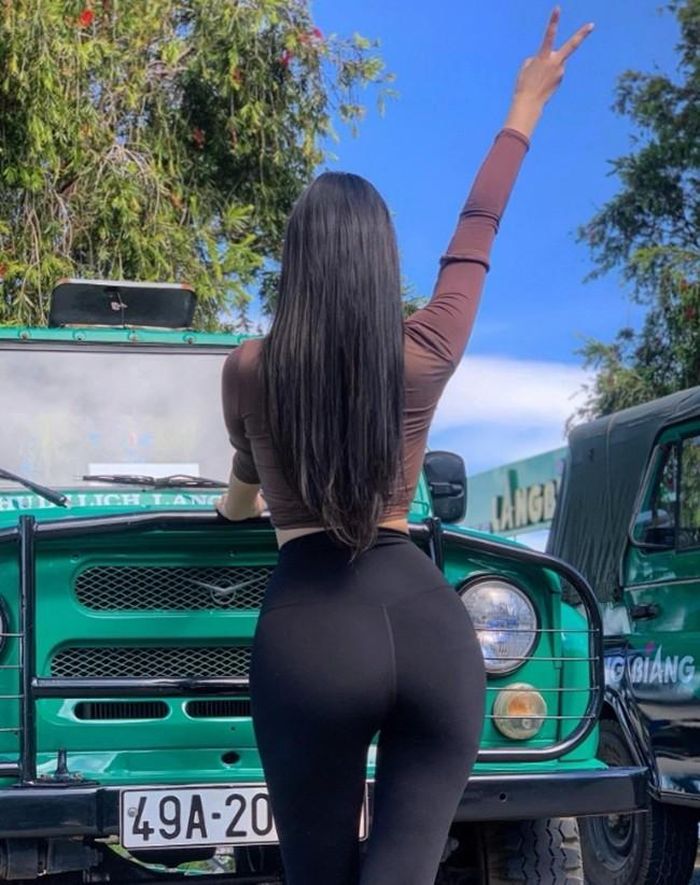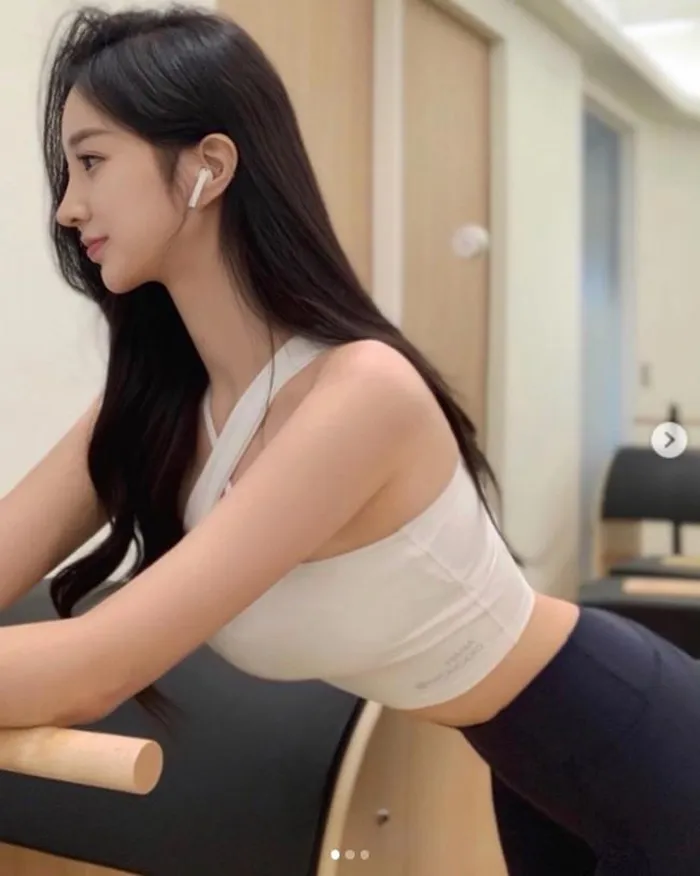 Saying "No" to the Scalpel
With a face graced by delicate features that achieve the golden ratio and a statuesque height of 1.70 meters (5'7″), Yeon Hana has managed to raise eyebrows, leading to speculation about possible surgical enhancements.
In South Korea, cosmetic surgery has long been popularized as a means to achieve perfection. However, faced with fan skepticism, Yeon Hana firmly asserts her beauty is entirely natural. Her 'Goddess of War' physique, as she is fondly referred to, owes itself to Pilates.
On her personal page, Yeon Hana frequently showcases images of herself sculpting her figure through Pilates – an exercise regimen embraced by numerous global stars and beauties for its slenderizing effects. Her 1.70-meter (5'7″) frame reveals that Pilates grants her a flexible, toned body that's soft to the touch. Her remarkably slim waist and curvaceous hips owe their existence to Pilates as well. Besides Pilates, Yeon Hana engages in gym workouts and swimming, yet Pilates remains her foremost passion.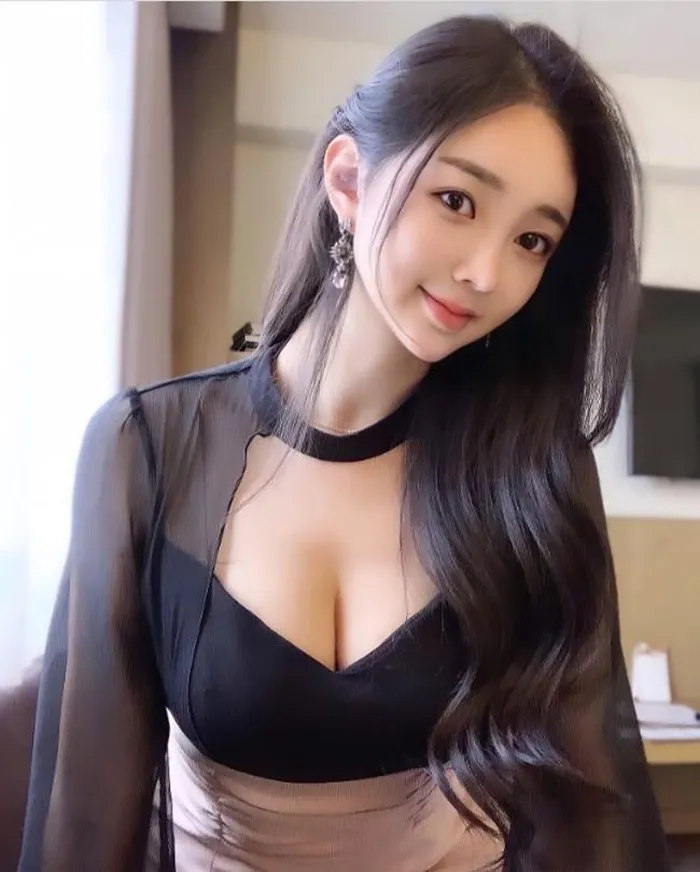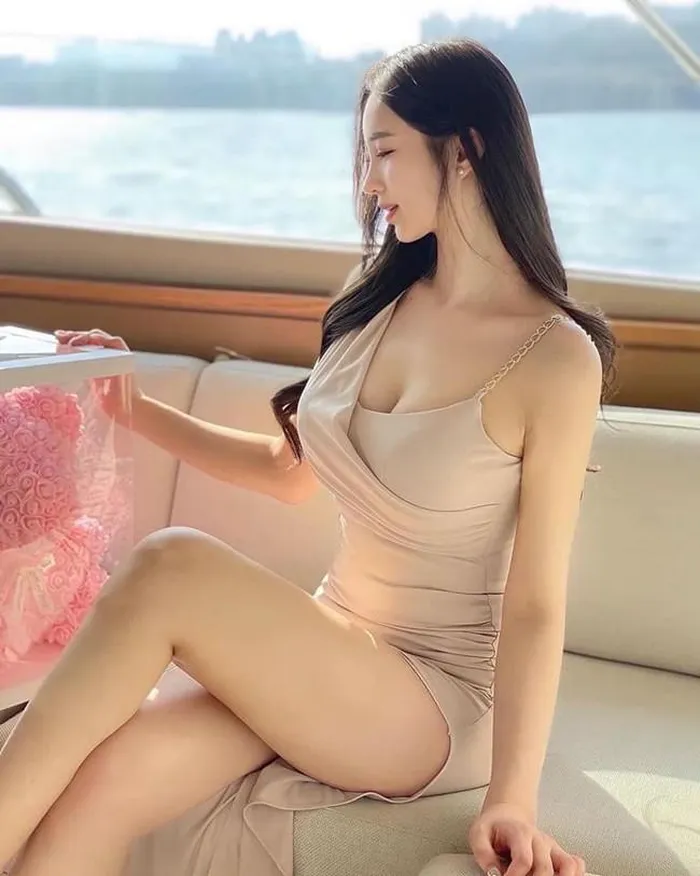 Eating with Petite Portions
Yeon Hana exemplifies the adage 'eating like a cat,' as her meals are consistently modest in size. Even with her favorite dishes, this beauty indulges in only a few bites or a small bowl, savoring each morsel deliberately, chewing thoroughly before swallowing.
Her habit of savoring meals, meticulous chewing, and portion control ensure that Yeon Hana never falls victim to belly fat. She also incorporates a hint of red wine into her meals. Red wine, rich in antioxidants, thwarts aging while accelerating the body's metabolism, aiding in fat combustion and weight reduction. Yeon Hana favors red wine over white for its superior health benefits and enhanced beauty attributes.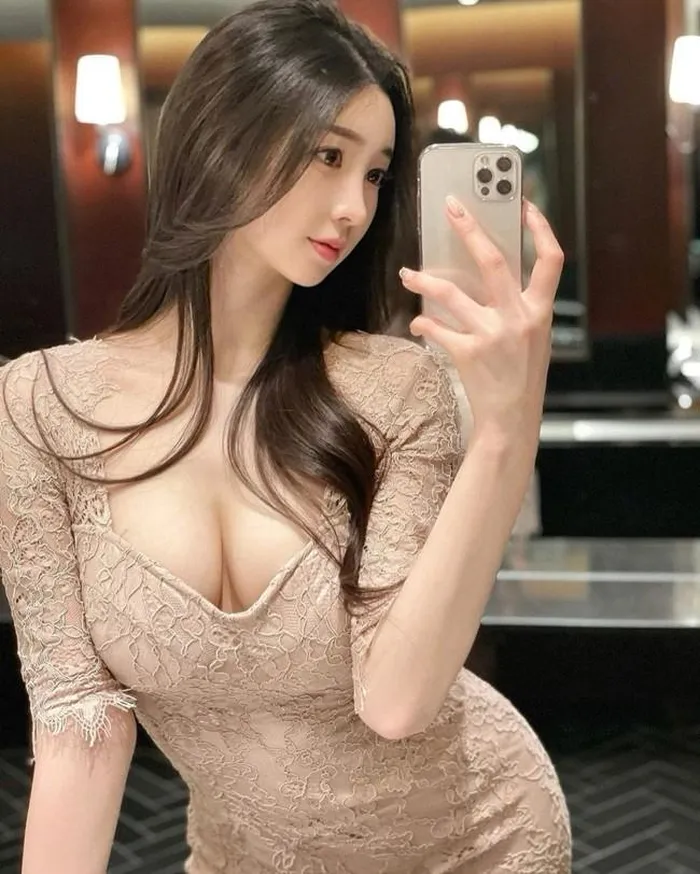 In addition to wine, Yeon Hana relishes pure teas and freshly squeezed juices, shunning bottled sugary beverages. This practice minimizes her sugar intake, promoting a firm and toned physique.
Bathing with Fresh Blooms
To maintain her radiant complexion despite frequent swimming, outdoor activities, and photoshoots, Yeon Hana applies sunscreen 2-3 times daily. Even when indoors, she prefers moisturizers fortified with sun protection to shield her skin from harmful UV rays.
Beyond sunscreen, Yeon Hana maintains her smooth, fair complexion by indulging in flower and herbal baths. She infuses various flowers and herbs into warm water, indulging in a soothing milk bath before immersing herself in a warm bath to unwind and nourish her skin.
Yeon Hana, the beauty often compared to an 'angelic face, devilish body,' showcases her belief in achieving beauty through science-based nutrition and consistent exercise.
Her 'sculpting' sessions in the Pilates studio have inspired countless women to embrace this discipline.