The Sizzling Beauty of the Recently Crowned 'Timeless Beauty' Beauty Queen
The sizzling beauty of Gabriela Dos Santos, who recently won the title of 'Timeless Beauty,' has taken the international pageant world by storm. This stunning beauty from Curacao has captivated everyone with her mesmerizing charm, impeccable physique, and fiery charisma.
Oh boy! In a surprising turn of events, Gabriela Dos Santos, the beauty from Curacao, has been crowned with the prestigious title of 'Timeless Beauty' by Missosology, the renowned beauty pageant platform. This result has left many international beauty fans in awe as she outshone several reigning beauty queens such as Karolina Bielawska, Jasmin Selberg, R'Bonney Gabriel, and even Amanda Dudamel, the 1st runner-up of Miss Universe 2022, to claim the top spot in the voting. The aforementioned beauty queens secured the 2nd, 3rd, 4th, and 5th positions, respectively, on the list.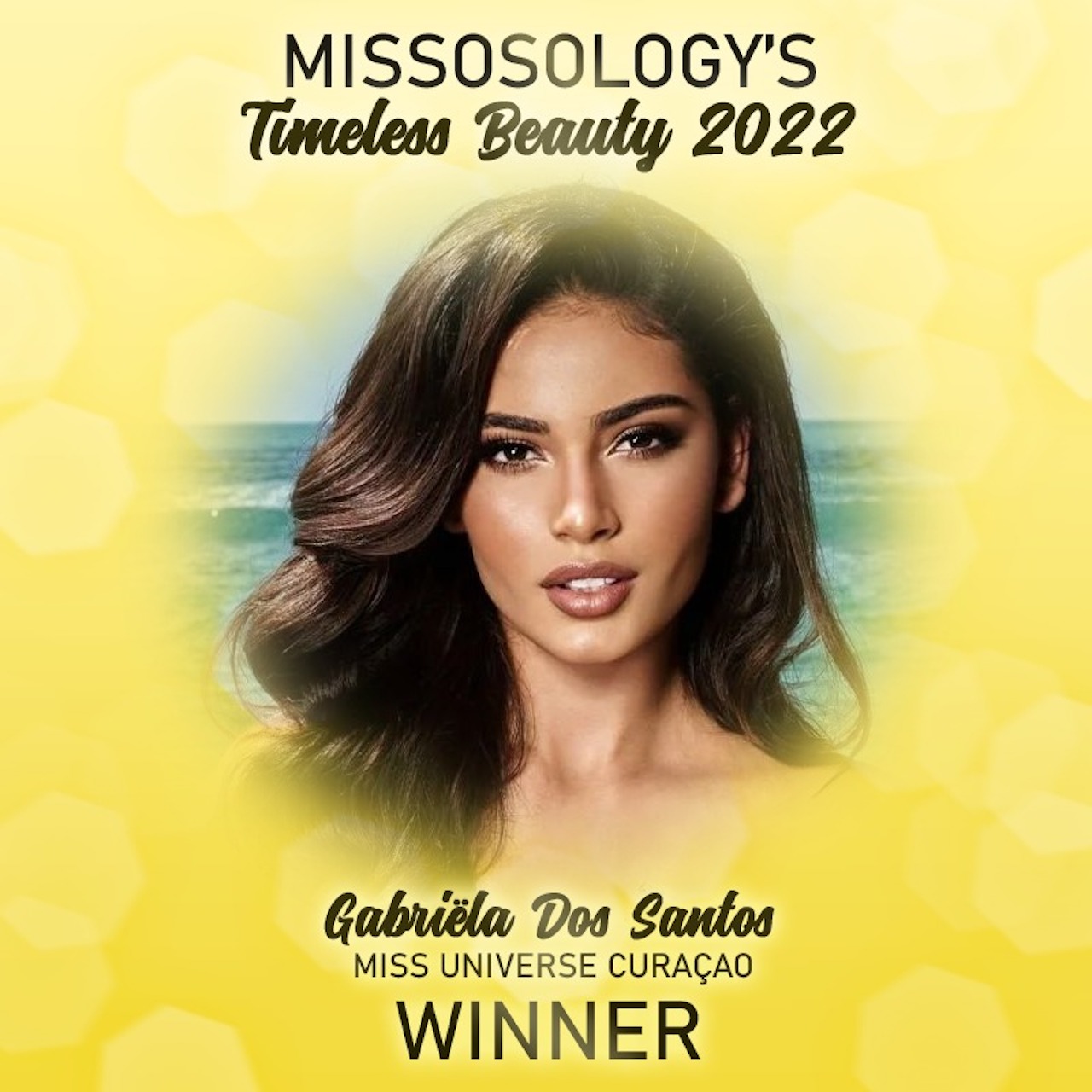 With a whopping 1.7 million followers on their account, Missosology showered Gabriela Dos Santos with praise for her victory in the Timeless Beauty category. They said, "Gabriela Dos Santos is an elegant and eloquent beauty, but it's her unwavering determination and ability to see the positive side in the darkest of situations that make her a timeless beauty. She may not have won the crown, but she has won the hearts of many."
Missosology further described her as a hero who was welcomed in her homeland with open arms. Santos' journey at Miss Universe taught us a valuable lesson that even when things don't go as planned, we should never give up.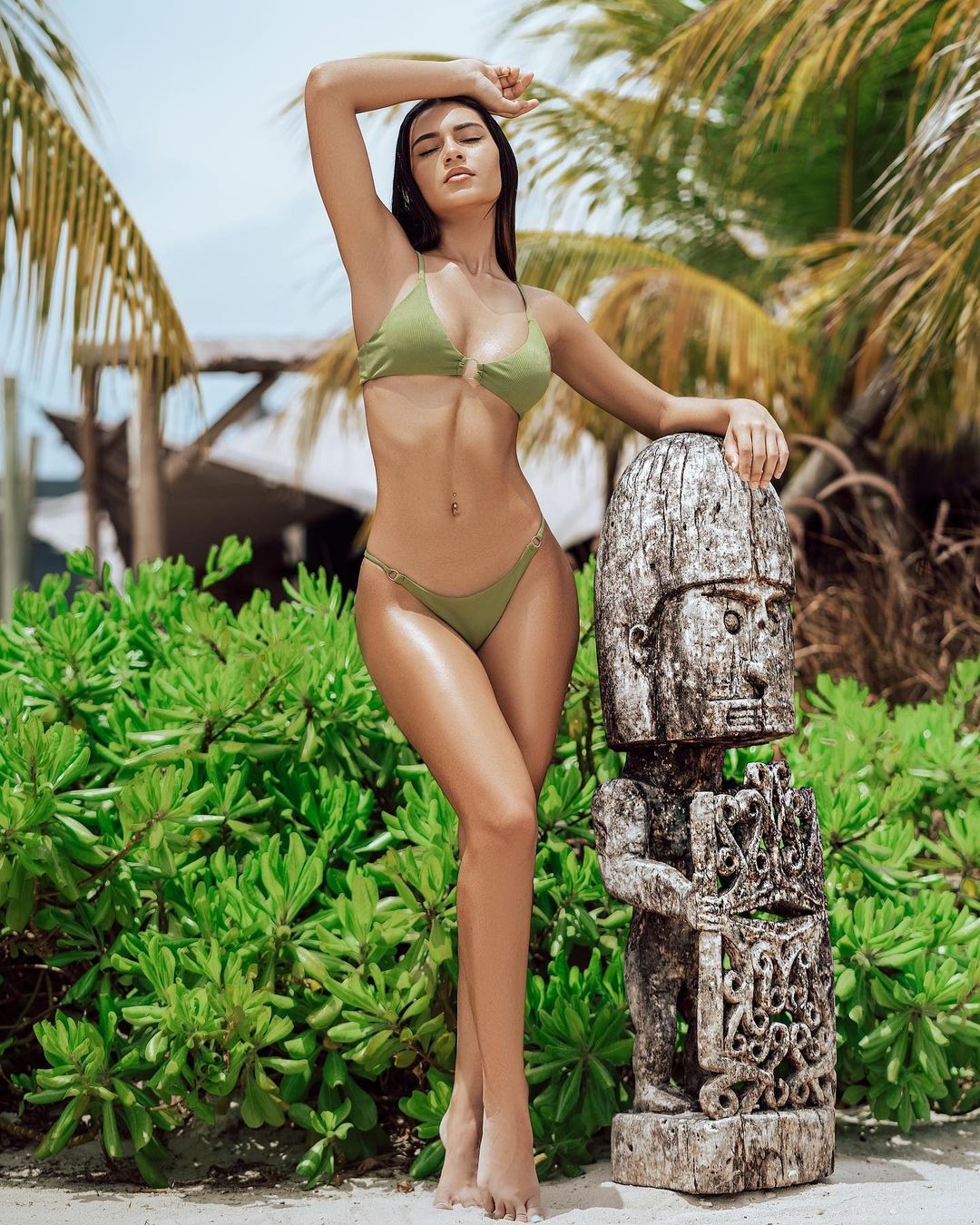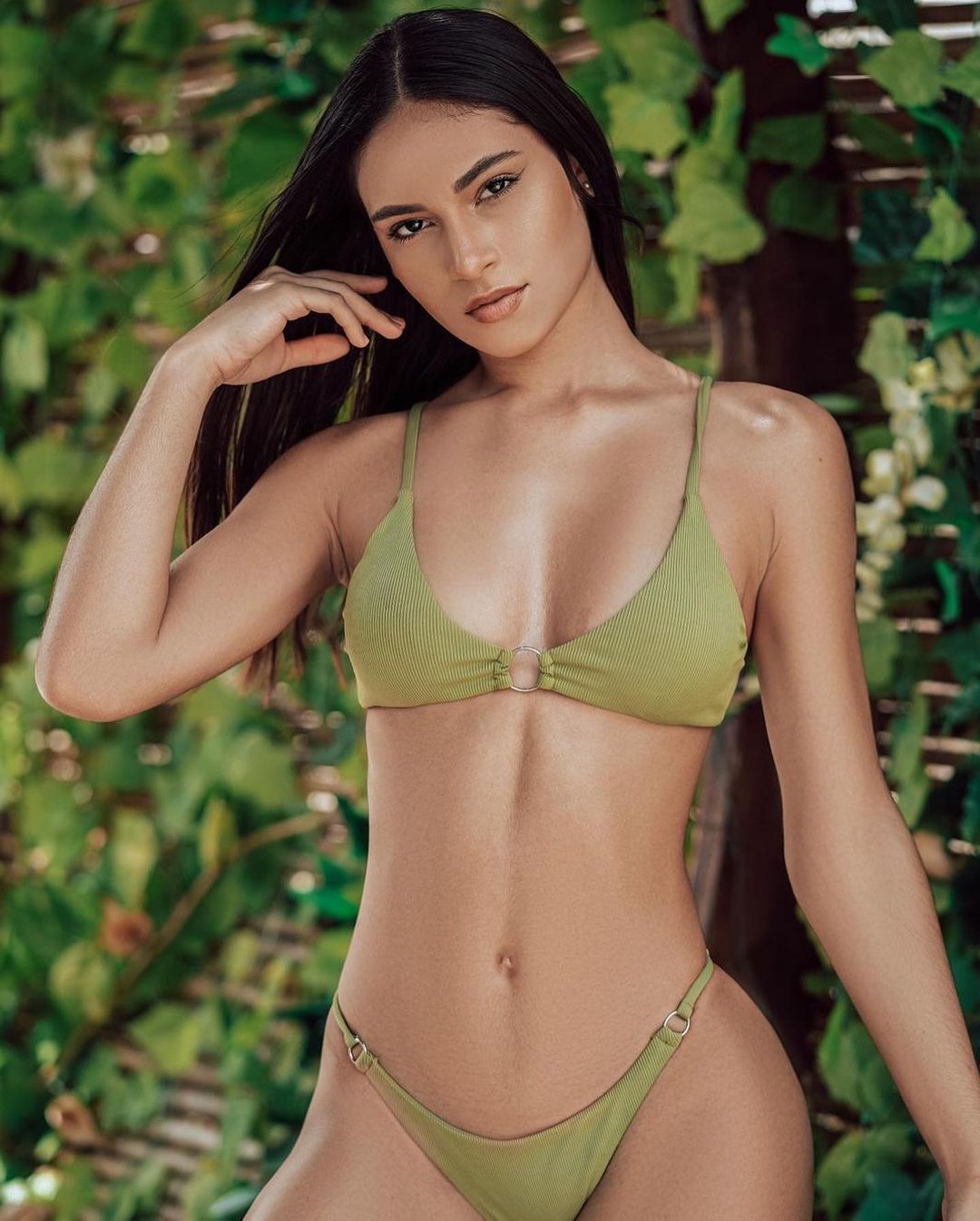 Gabriela Dos Santos gained attention when she participated in the Miss Universe 2022 pageant earlier this year. She quickly emerged as one of the strongest contenders in the competition, showcasing her beauty, physique, and talent. However, her journey at Miss Universe was not without hurdles. She tested positive for Covid-19 while competing in the United States. Despite the uncertainty and anxiety of her situation, she persevered, isolating herself and undergoing treatment for several days. Eventually, with her perseverance and optimism, she returned to the race and won the affection of her fellow countrymen, even though she did not secure the highest position.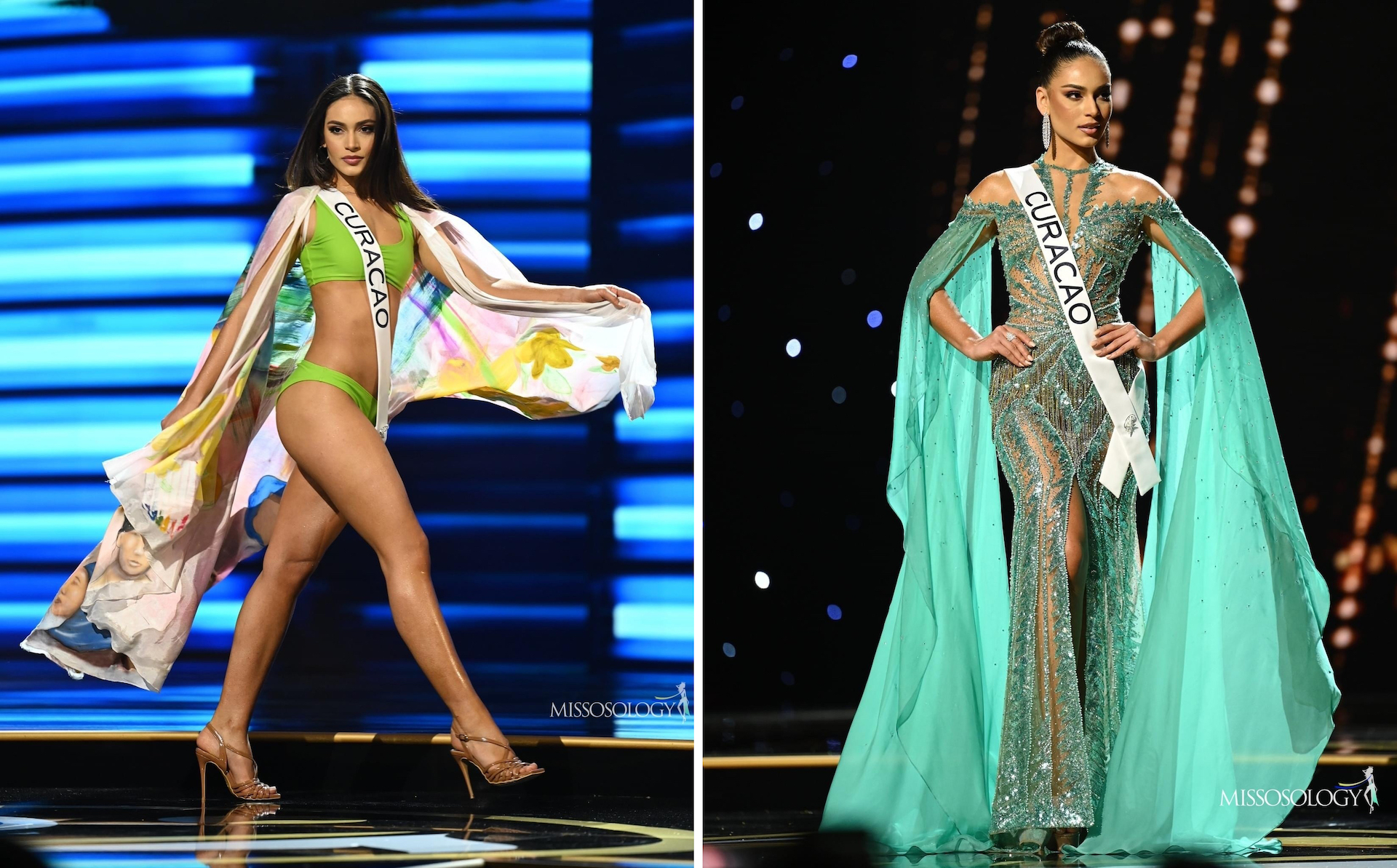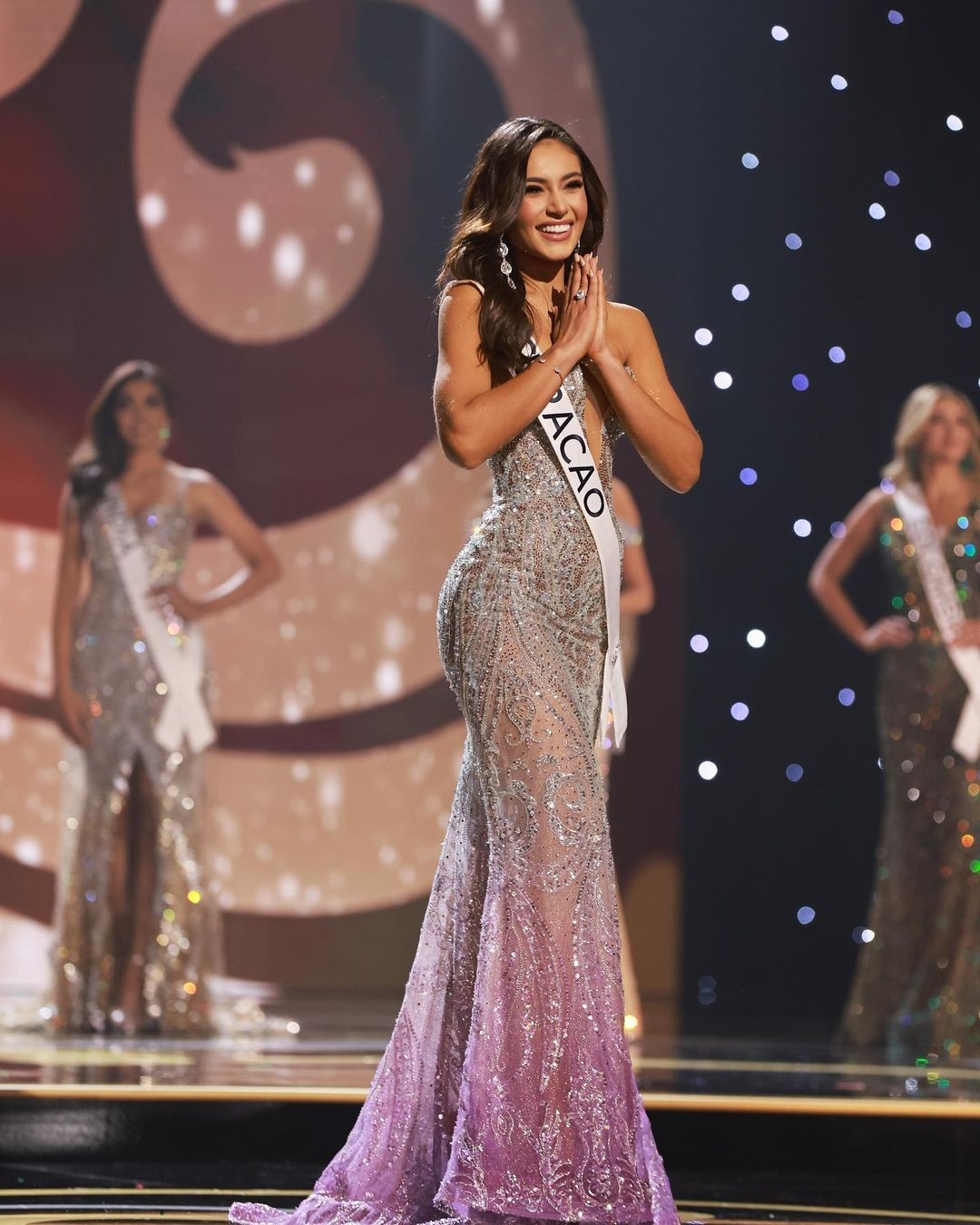 The 21-year-old beauty, Gabriela Dos Santos, shared her unforgettable experience in a post on Instagram: "Life is not always perfect. Although I contracted Covid-19 during my journey at Miss Universe, it did not stop me from living positively and smiling. These difficult moments will make us stronger. It's a challenge, but I choose to focus on the positive and embrace the unexpected twists of life."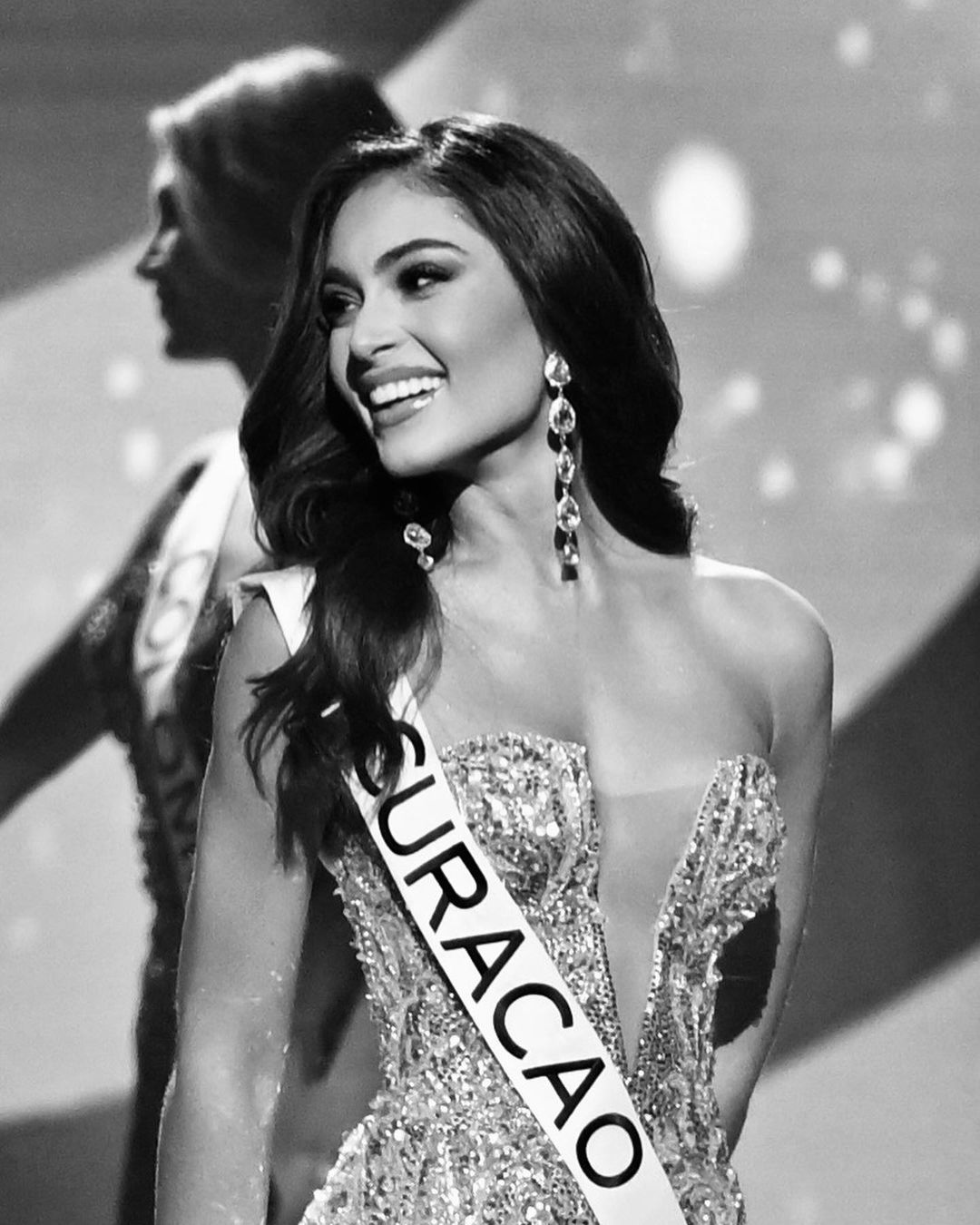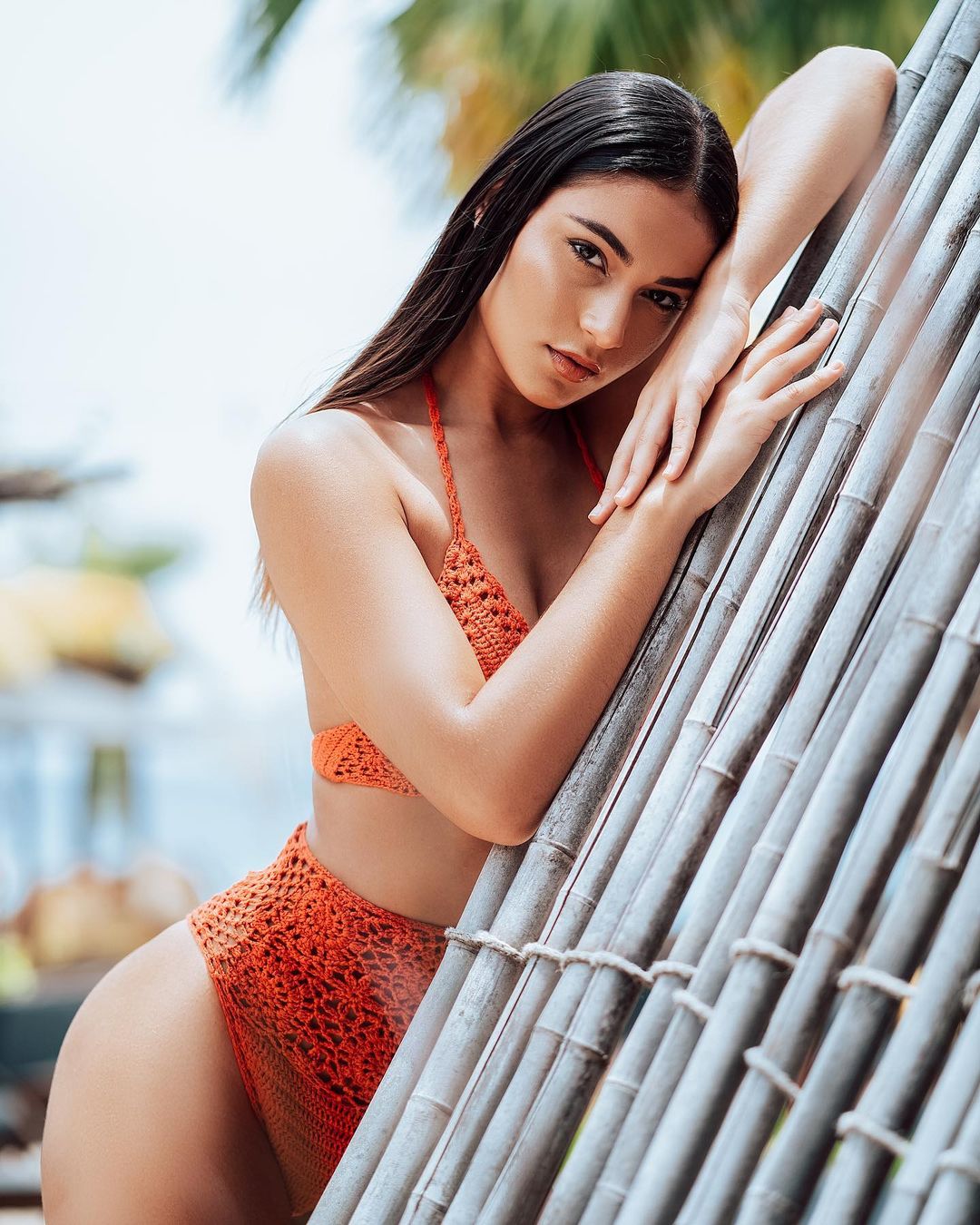 Gabriela Dos Santos, born in 2002, is currently a model. She mesmerizes with her sharp and alluring facial features, standing tall at 1.76 meters with a well-toned, fiery physique and healthy, bronzed skin that exudes allure. In addition to her stunning looks, the beauty from Curacao earns high marks for her intelligence, skillful communication, and captivating presence whenever she appears in front of the crowd.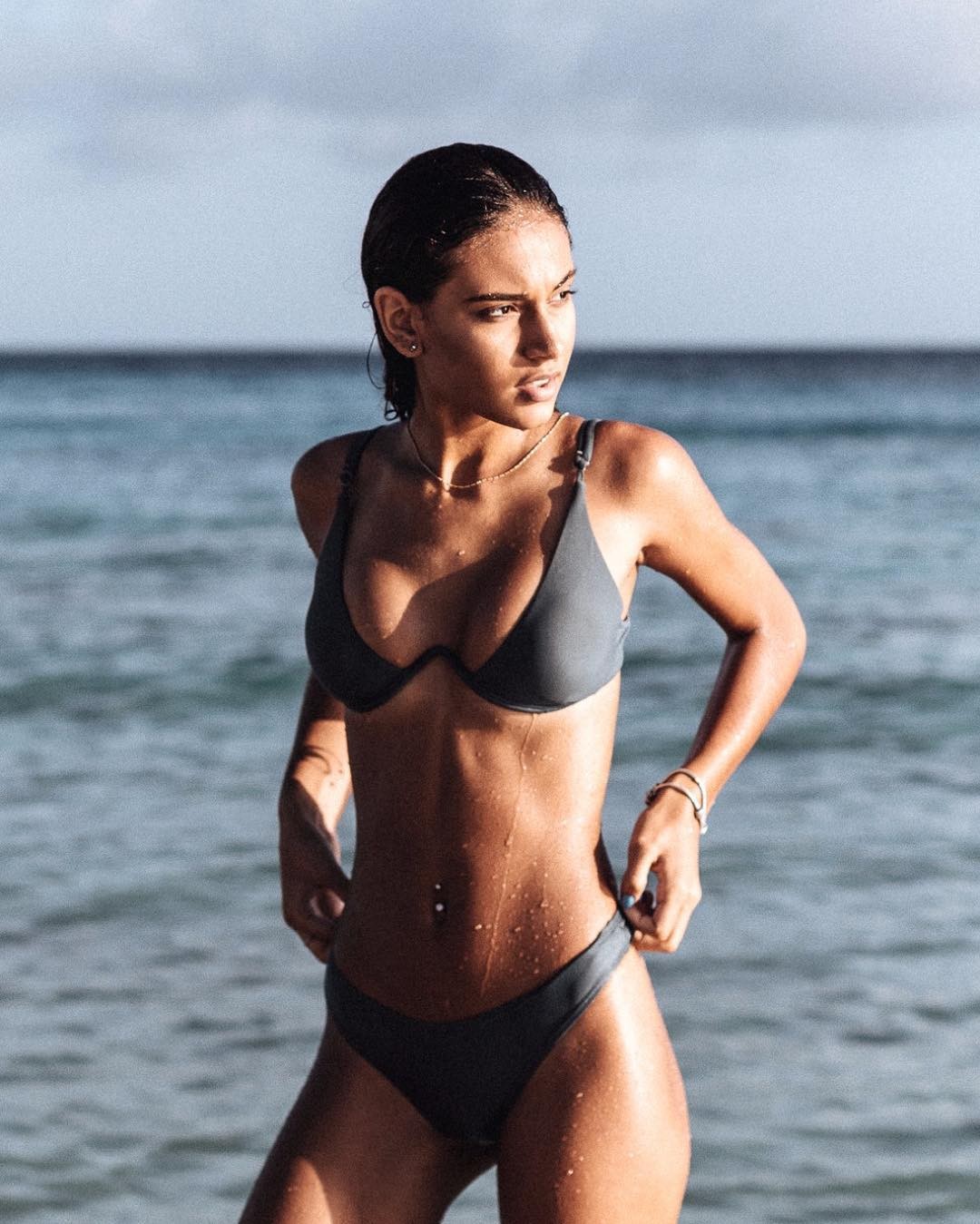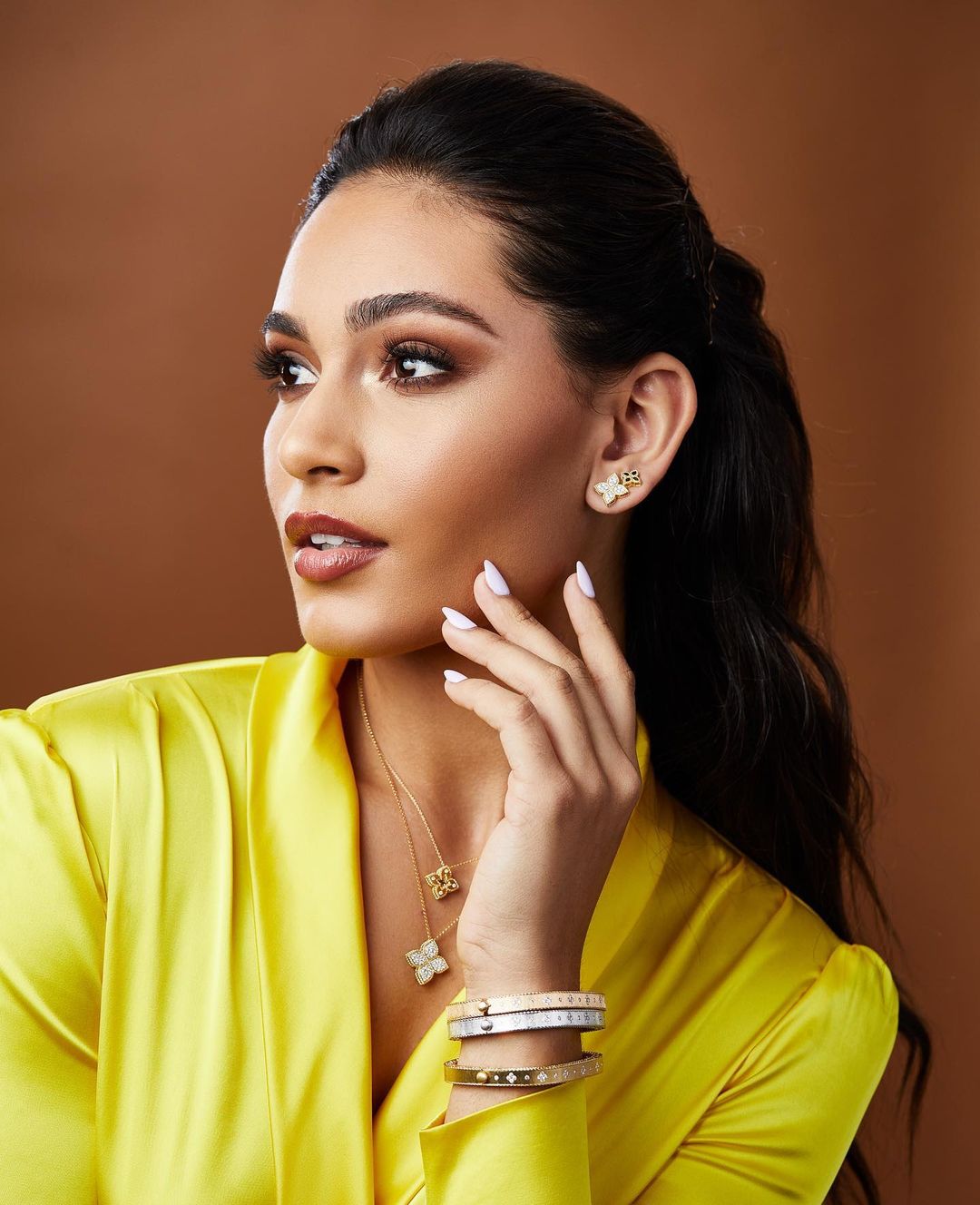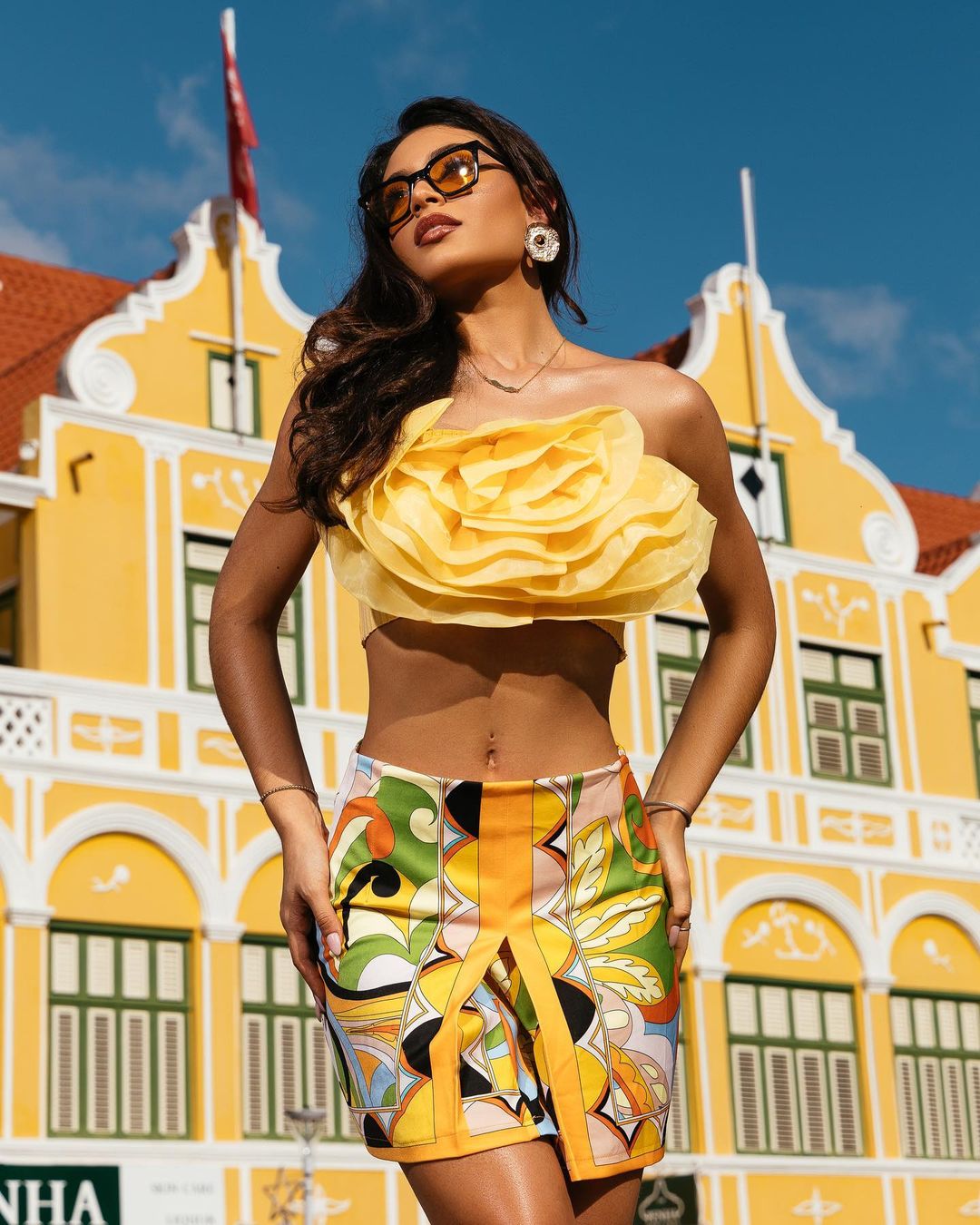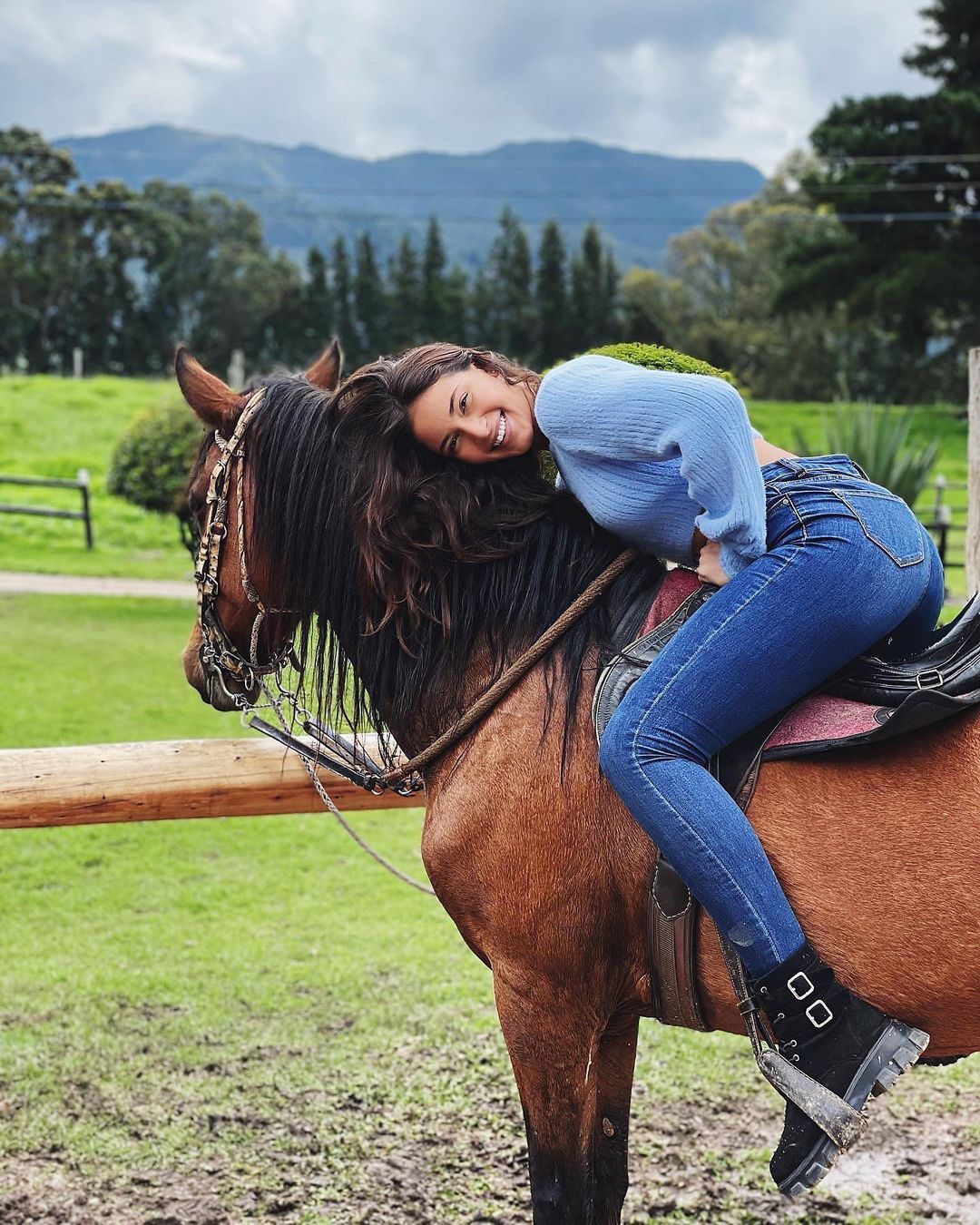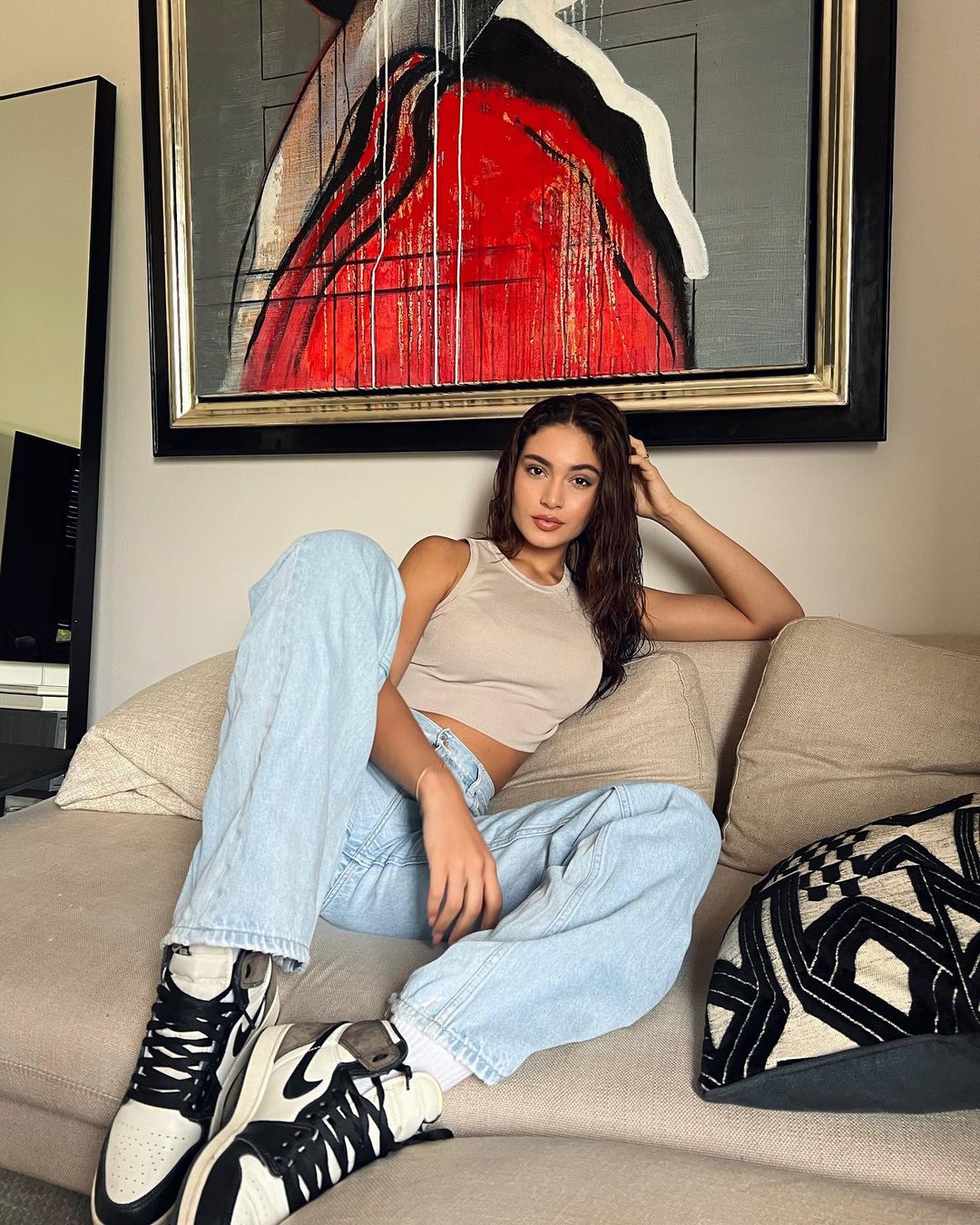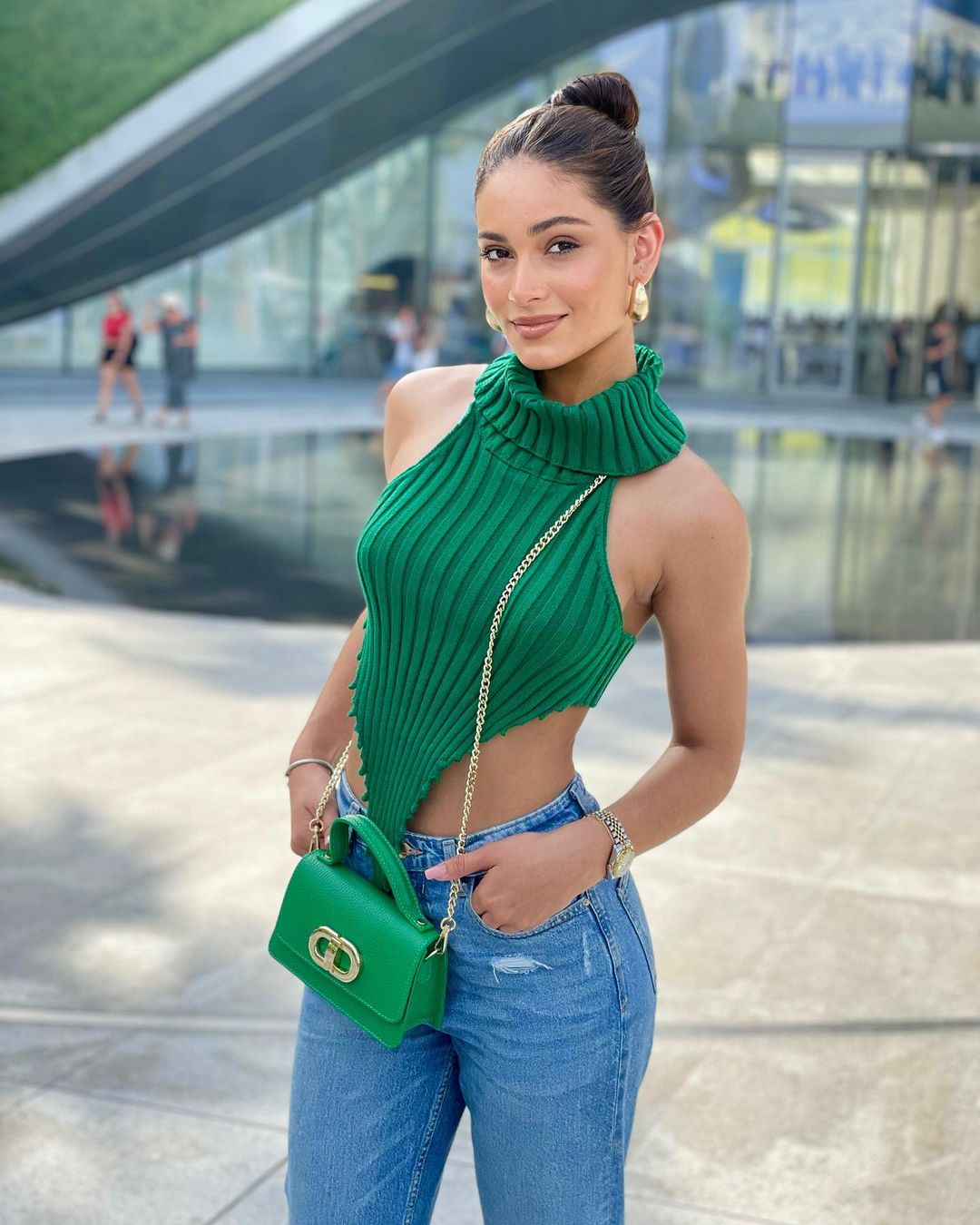 The gorgeous beauty was born and raised in Willemstad, Curacao, and is fluent in English, Spanish, Dutch, and Papiamento. Apart from her modeling career, Gabriela is passionate about fashion, travel, kickboxing, and has a special love for nature. The 10X beauty has set foot in Colombia, Brazil, Thailand, Indonesia, Malaysia, Hong Kong, and more. She once shared, "The natural beauty of landscapes and the feeling of being connected to them help me overcome fatigue."