Thai Beauty Radiant as Full Moon Thanks to This Morning Routine!
Featuring delicate facial features and dainty limbs, Shaya Lor brings the heat with her stunning figure!
Hailed as a renowned lingerie model in Thailand, Shaya Lor is adored by a whopping 1.5 million fans on her Instagram account. This beauty, with her Western-looking, attractive features, has a high nose bridge, large eyes, and a petite mouth. Despite her small and elegant limbs, she boasts an alluring figure. Her generous bust size is a standout feature regardless of whether she dresses provocatively or modestly.
Born in 1999, at just 24 years old, she has already accumulated significant experience in modeling. Her doll-like face and voluptuous figure, similar to the allure of the full moon, make this tall 5'9″ beauty the dream woman of countless men from the Land of Gold. It is known that the secret that helps this '90s hot girl maintain her irresistible beauty is a scientifically-backed regimen of diet and exercise.
Each morning after waking up, Shaya Lor usually drinks 3-4 glasses of warm water. This habit helps her clean her digestive system, detoxify her body, and support weight loss. About 20 minutes after drinking the warm water, she eats boiled eggs combined with berries rich in vitamins, such as strawberries and blueberries. Besides boiled eggs, she regularly eats cereals and oatmeal for breakfast. These foods not only help keep her satiated but also have low calories, helping Shaya Lor avoid gaining excess weight. Shaya's lunch includes salads and grilled vegetables. She has a particular fondness for legumes. Her dinner often consists of brown rice and Thai style cooked chicken.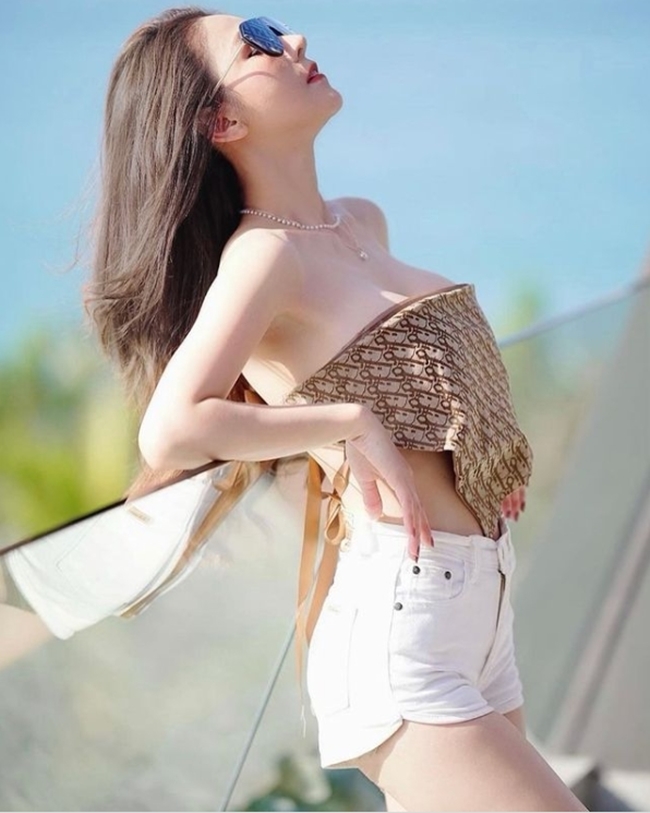 Her scientifically-formulated meals combined with regular yoga practice help Shaya Lor maintain a balanced physique and an energy-filled spirit. She regularly visits the yoga studio 3-4 times a week. On days when she cannot get to the studio, she practices right at home, in her bedroom. Nowadays, yoga is pursued by many beauties as it not only brings flexibility but also helps to maintain a firm yet soft and feminine physique.
Besides yoga, this beauty loves running on a treadmill to reduce fat in her body. Occasionally, Shaya Lor also goes outdoor running when the weather is nice. Before running, she carefully applies sunscreen and regularly hydrates during her workout to prevent fatigue.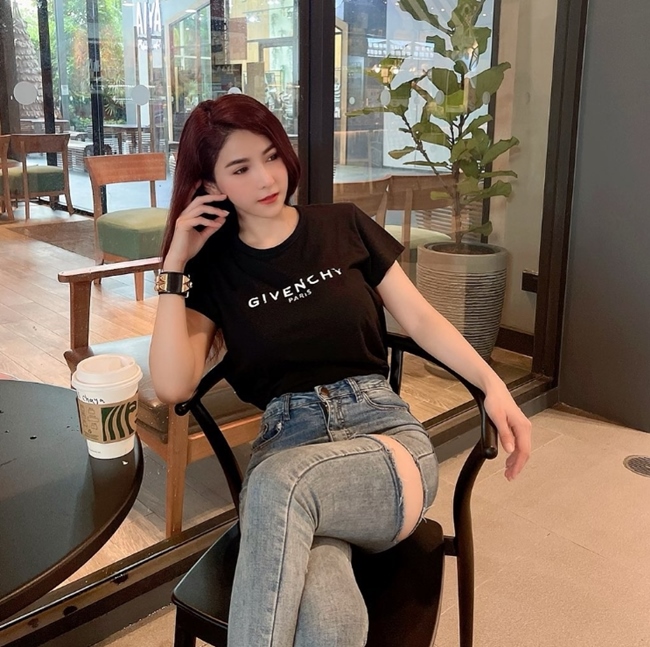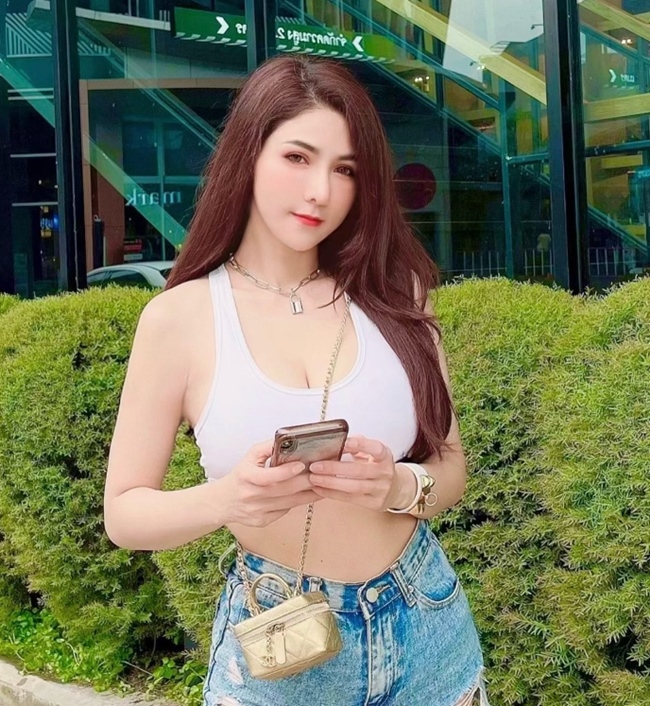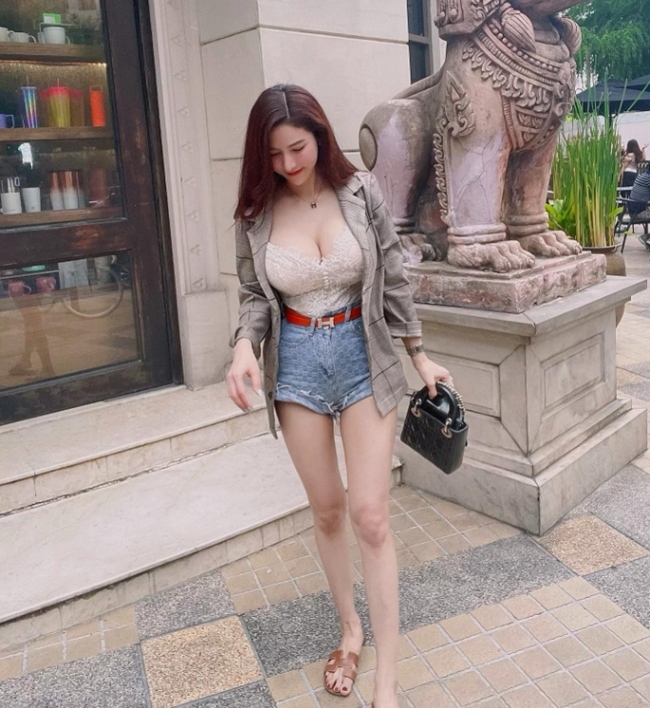 The '90s hot girl does not chase the "fragile beauty" look like many other beauties in Thailand. She maintains a stable weight of 50kg to avoid being overweight or underweight when taking photos. Her modeling work requires heavy makeup so, when not shooting, Shaya Lor strives to clean her face thoroughly, goes bare-faced, and only uses moisturizer and sunscreen.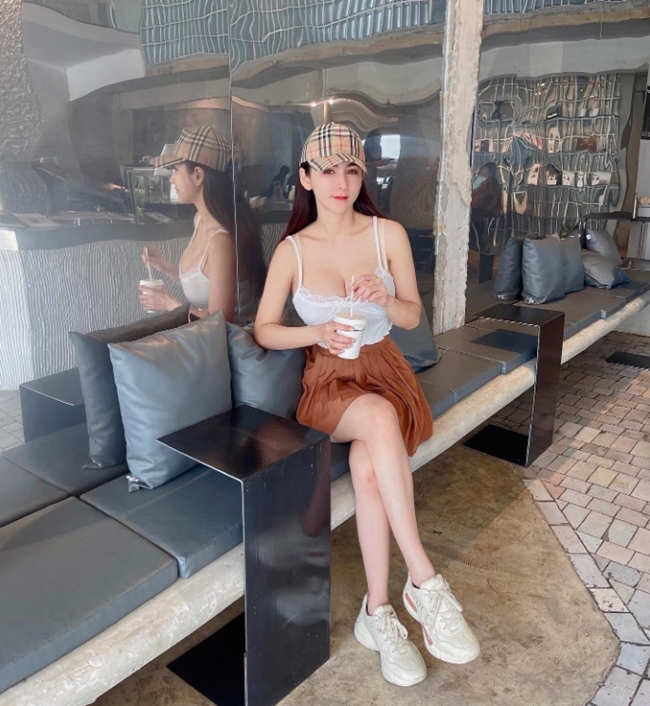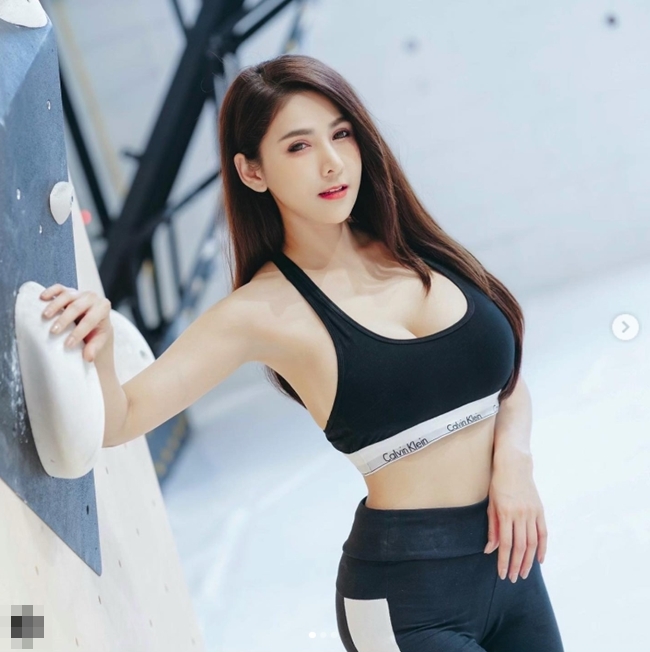 Owning a large bust size has helped Shaya Lor secure many high-paying lingerie modeling contracts. She revealed that she cares for her bosom by massaging while bathing and eating healthy fat foods such as olive oil, avocados, and various kinds of nuts.
Her blossoming bust size combined with radiant skin helps Shaya Lor conquer many daring lingerie designs. Even in daily life, the fashion style of this '90s lingerie model is very youthful and sexy. Shaya Lor lives a luxurious life at the age of 24 thanks to her early start in modeling.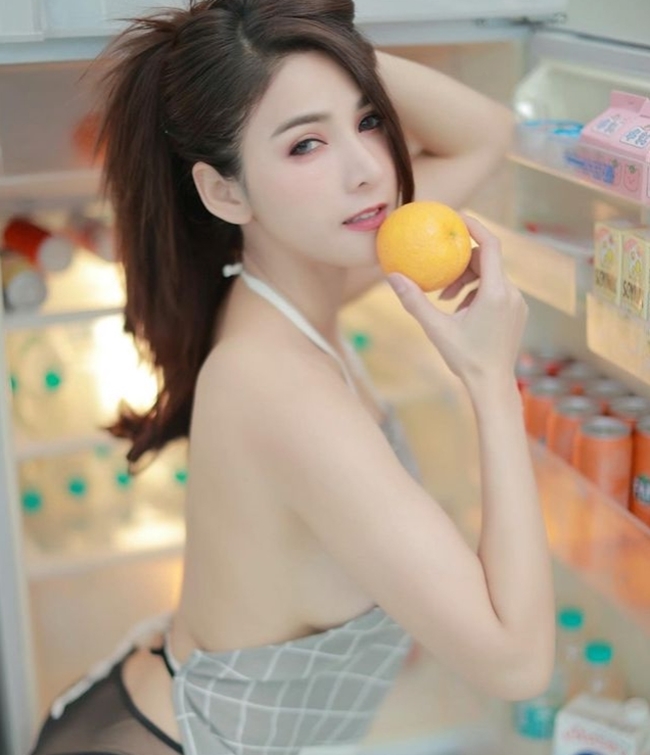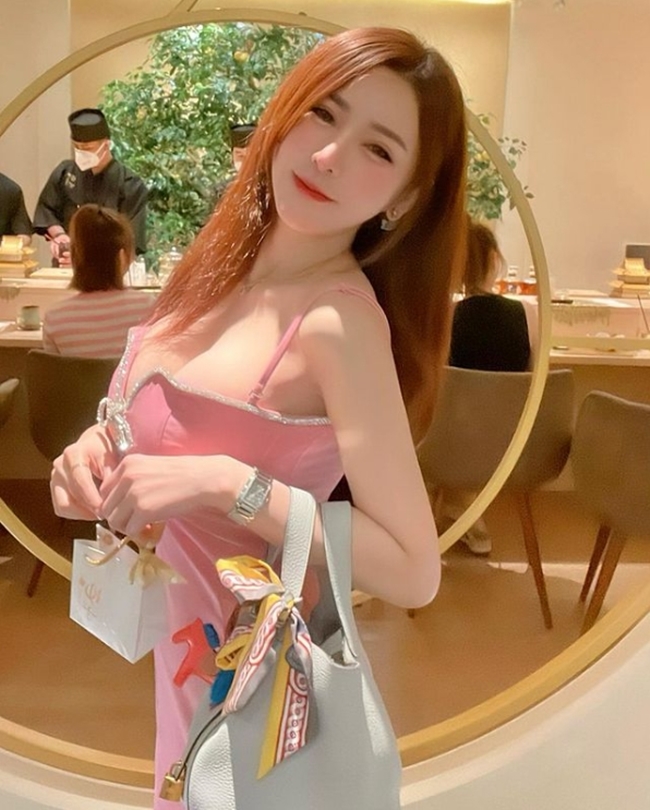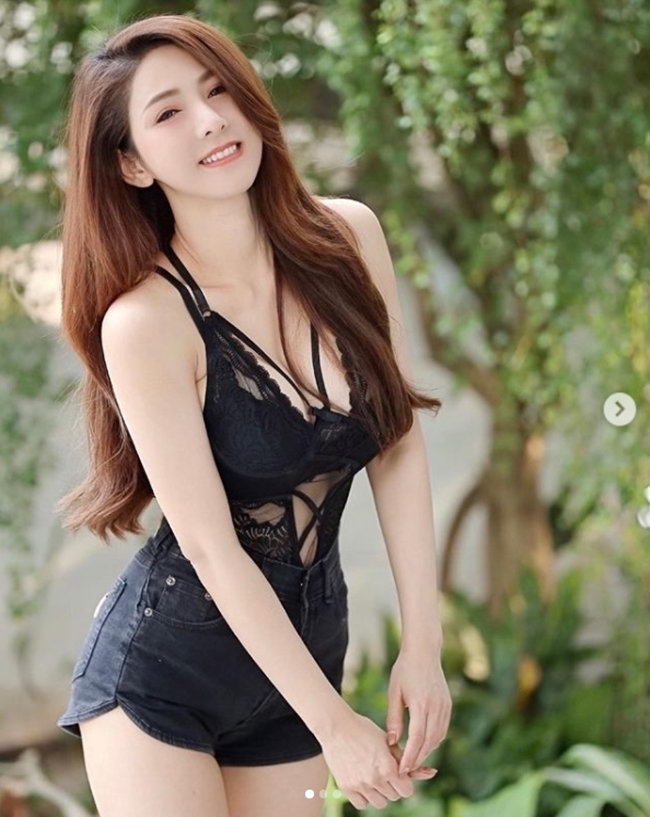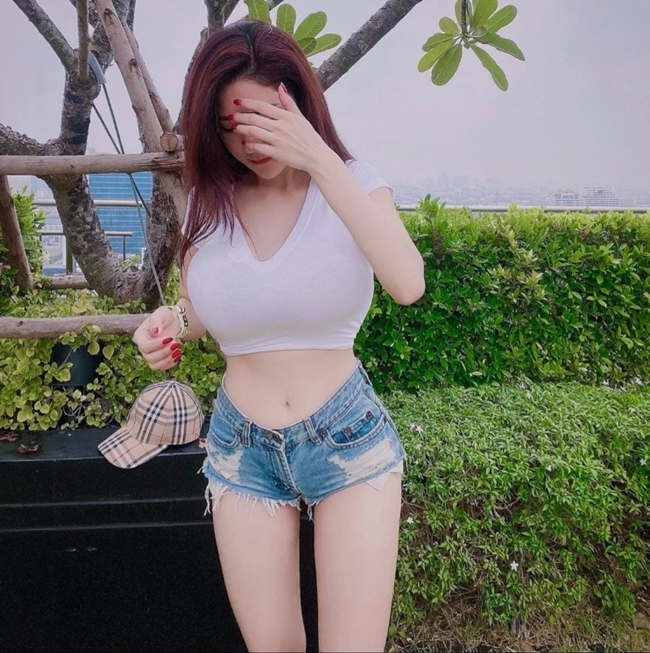 This beauty eats scientifically and exercises regularly to maintain balance. Shaya Lor maintains a stable weight of 50kg thanks to her treadmill running habit. The 5'9″ beauty is the dream of millions of men in Thailand. Shaya Lor started modeling early, so she leads a luxurious life at the age of 24.
The surreal figure of this beauty leaves men restless and sleepless.