Stunning Wife of Leno Shocks in Ocean Blue Bikini
"The Stunning Wife of Leno Shocks in Ocean Blue Bikini" Sophie, the wife of goalkeeper Bernd Leno, caused a stir by wearing an ocean blue bikini during their vacation together.
The 30-year-old goalkeeper is preparing to leave Arsenal for Fulham for a fee of £8 million. This move will allow the German goalkeeper to remain in London and also give him the opportunity to prove himself as one of the top goalkeepers in the league.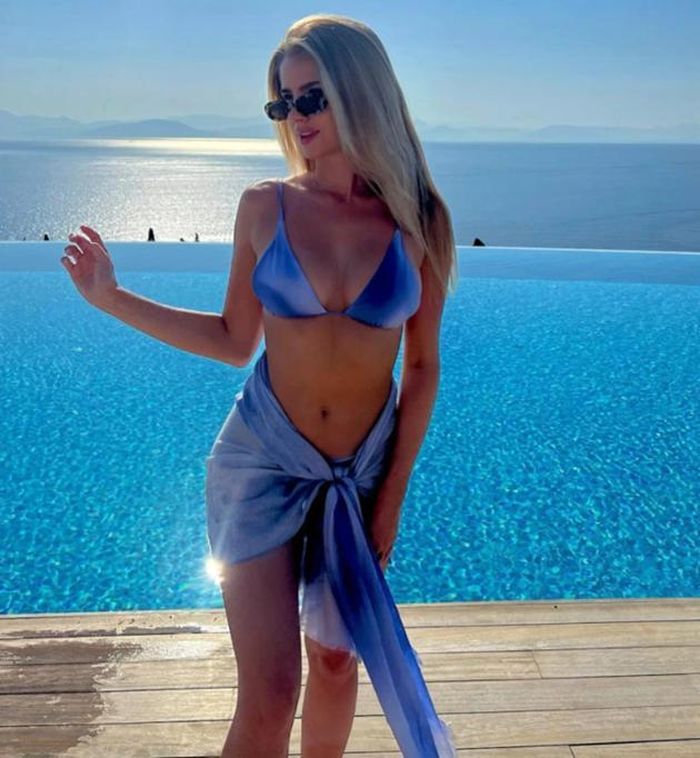 While Leno is a veteran goalkeeper, his wife Sophie is also a face that receives a lot of attention on social media.
The 25-year-old beauty from Dusseldorf met Leno seven years ago, and they had a beautiful wedding in August 2020. While Leno is preparing to leave Emirates, Sophie is currently sunbathing on the island of Corfu, located in the Ionian Sea, Greece.
Her diligent exercise habits have given Mrs. Leno a captivating figure that mesmerizes everyone. Besides, Sophie enjoys traveling and taking photos…
She often treats her 80,000 followers on Instagram with envy-inducing quick snapshots of luxurious destinations around the world.
And on Monday, Sophie posted a stunning photo of herself in an ocean blue bikini. Behind her is a sparkling swimming pool, with a beautifully blended color palette against the backdrop of a clear sky.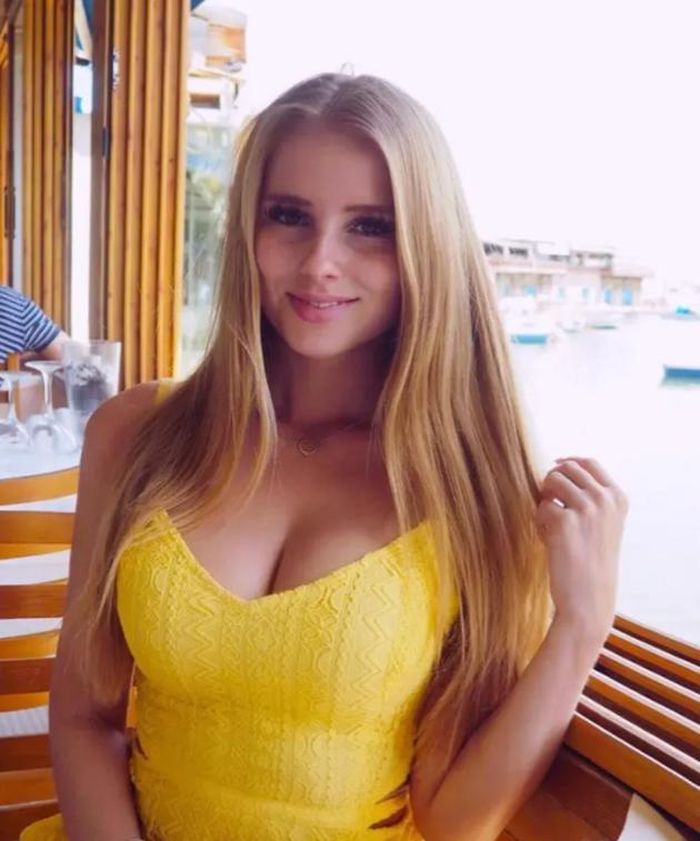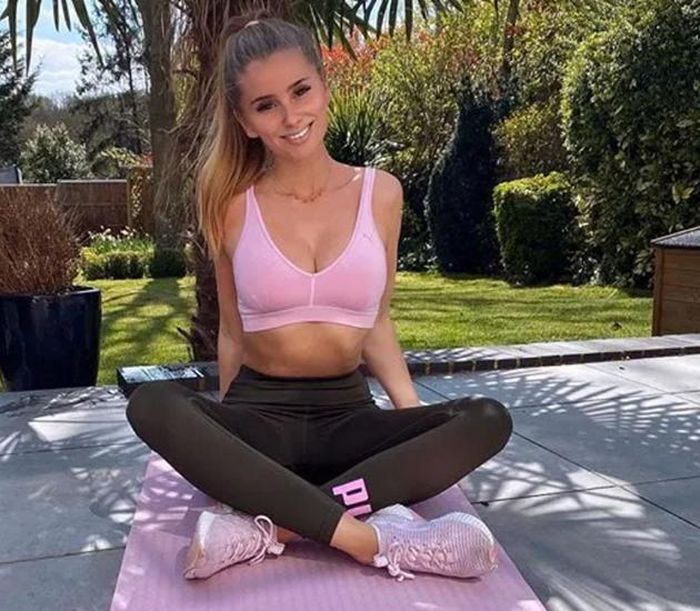 Revealing her location as the Angsana Corfu Resort & Spa, Sophie captioned her photo: "If only every Monday could be like this." It sparked a series of comments from friends and fans. One comment read: "Wowww." Another person wrote: "Absolutely stunning." Another expressed their emotions: "Wow, absolutely beautiful."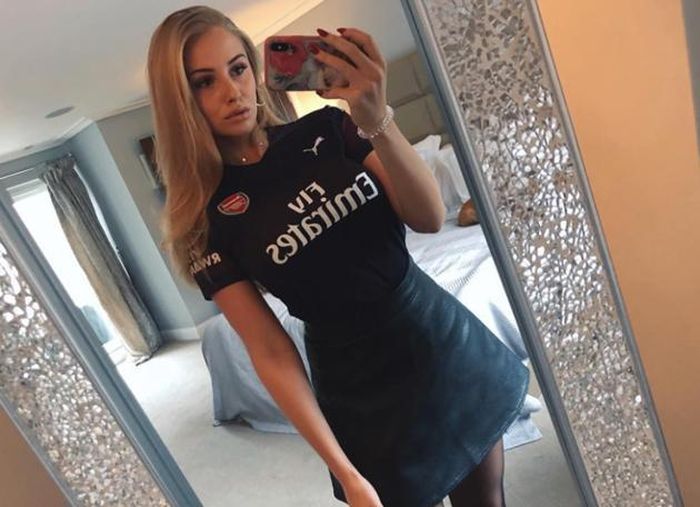 Arsenal 'clearing out' 11 surplus players, including record signing Pepe Arsenal is ready to part ways with 11 players this summer as manager Mikel Arteta prepares to strengthen his squad even further. The Gunners are making real waves in this transfer window. Gabriel Jesus, Fabio Vieira, Oleksandr Zinchenko, Marquinhos, and Matt Turner have already been brought in ahead of the Premier League opener…