Stunning Korean Fitness Champion Makes Waves with Daring Photoshoot
Meet Seo Rina: the 30-year-old fitness sensation from South Korea who has taken the modeling world by storm.
Standing at an impressive 1.70 meters tall and weighing a mere 50 kilograms, Seo Rina has clinched the top spot in the ISMC Muscle Body Korea 2016 modeling competition, proving herself as an undisputed champion of the fitness world.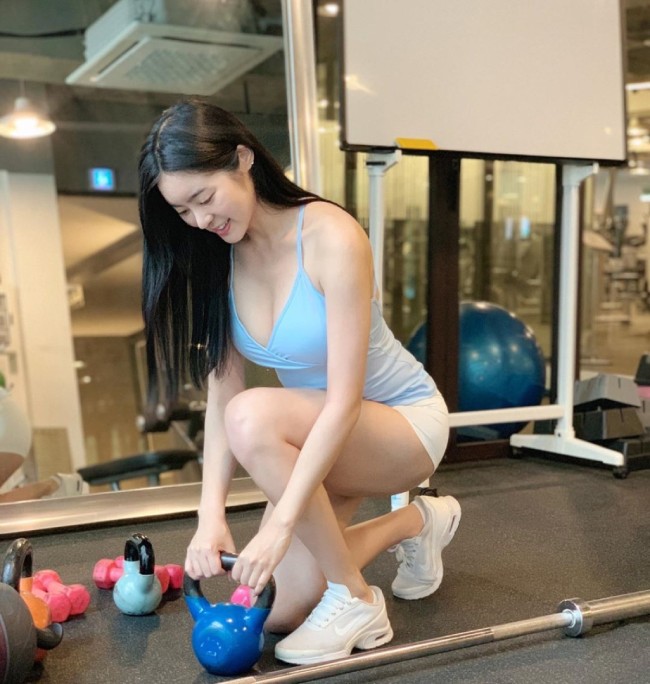 But that's not all – she also earned herself a well-deserved second place in the Diet Dance Festival Korea 2016, showcasing her prowess in dance and athleticism.
Beyond her modeling triumphs, this 30-year-old beauty is also a talented actress, proving that she's not a one-trick pony.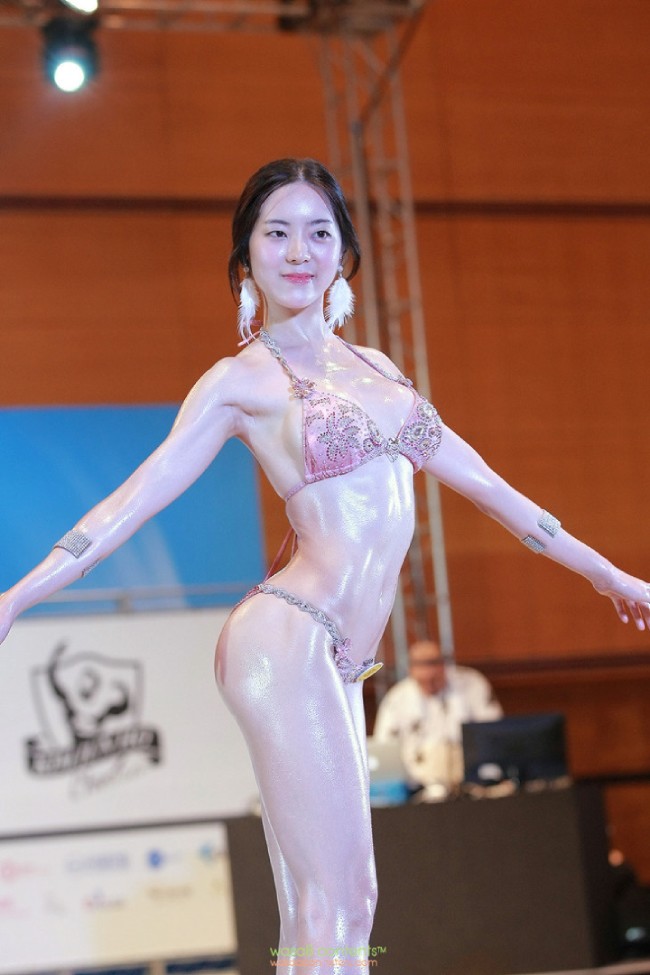 When she's not striking poses, Seo Rina is quite the adventurous spirit. She's an avid golfer, mountain climber, and swimmer. And let's not forget her commitment to maintaining that stunning figure – she even practices yoga to keep her physique in tip-top shape.
Despite hitting the milestone of 30, Rina's figure remains remarkably slim and toned. With alluring curves that captivate the eye, Rina has been sought after as a model for several music videos, collaborating with artists like Jay Park and Sleepy.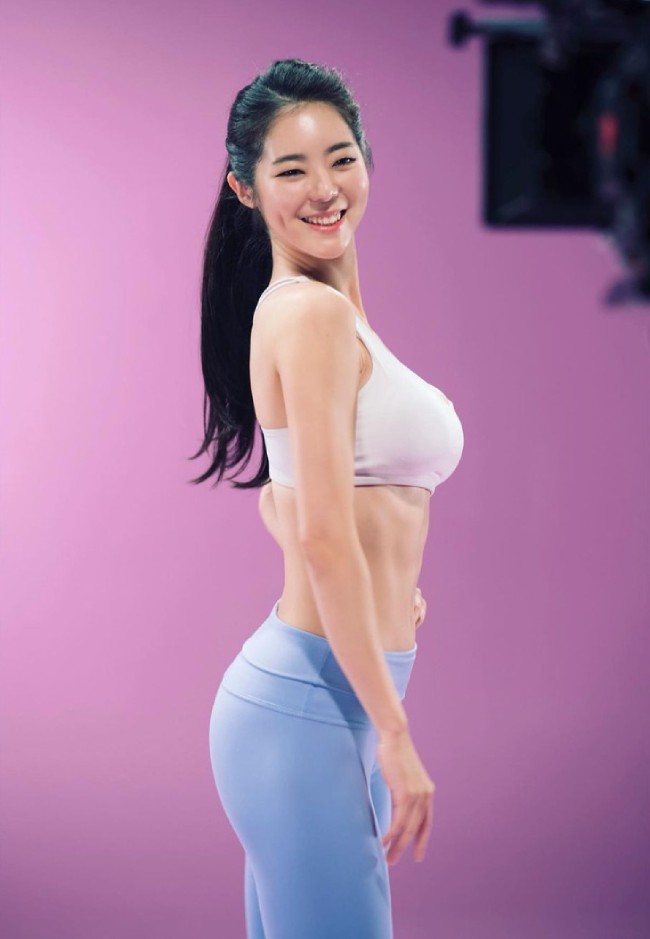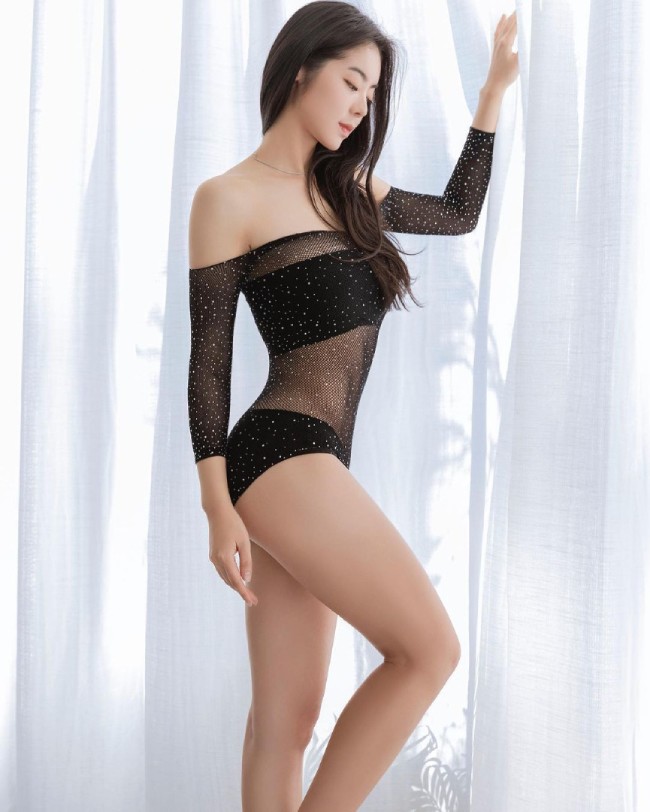 But it's not just her professional dedication that sets her apart – this Korean beauty is willing to go the extra mile for her art, fearlessly embracing sultry photoshoots that leave jaws dropping.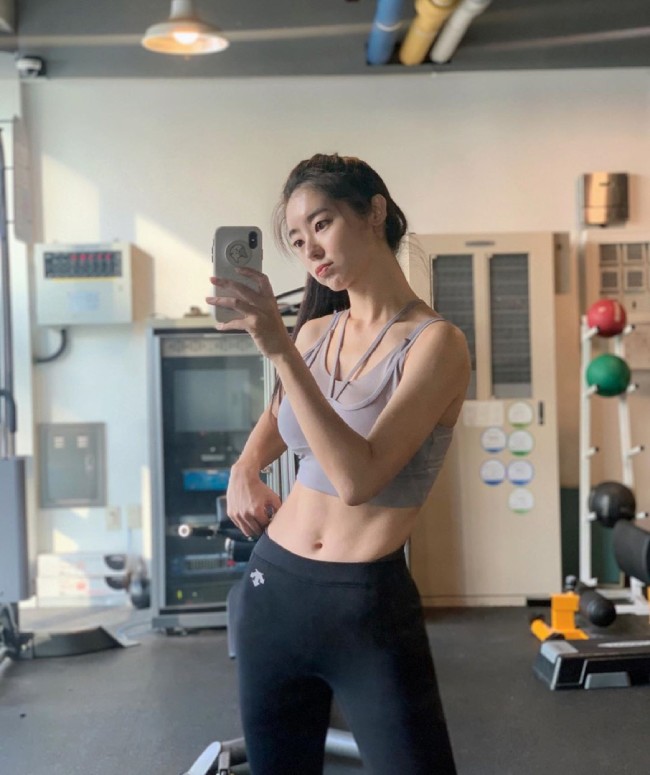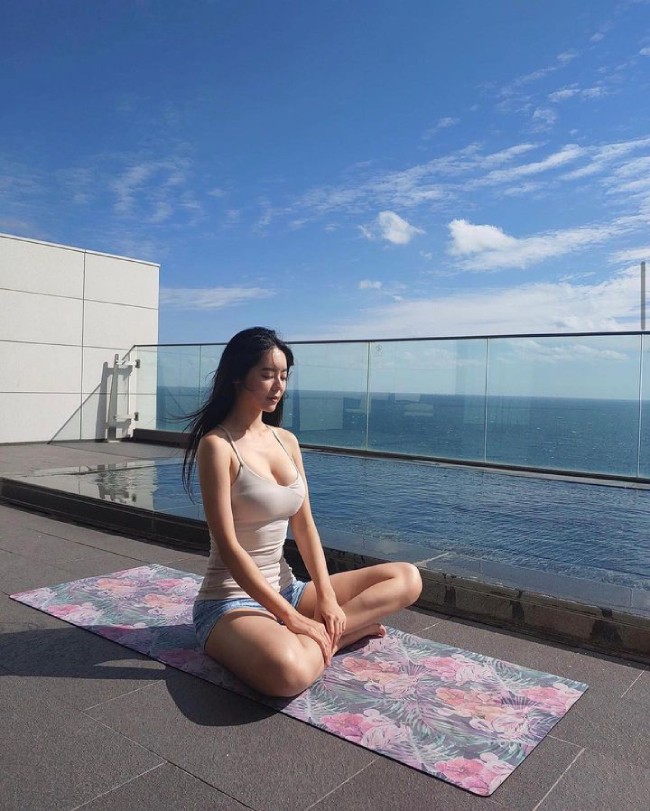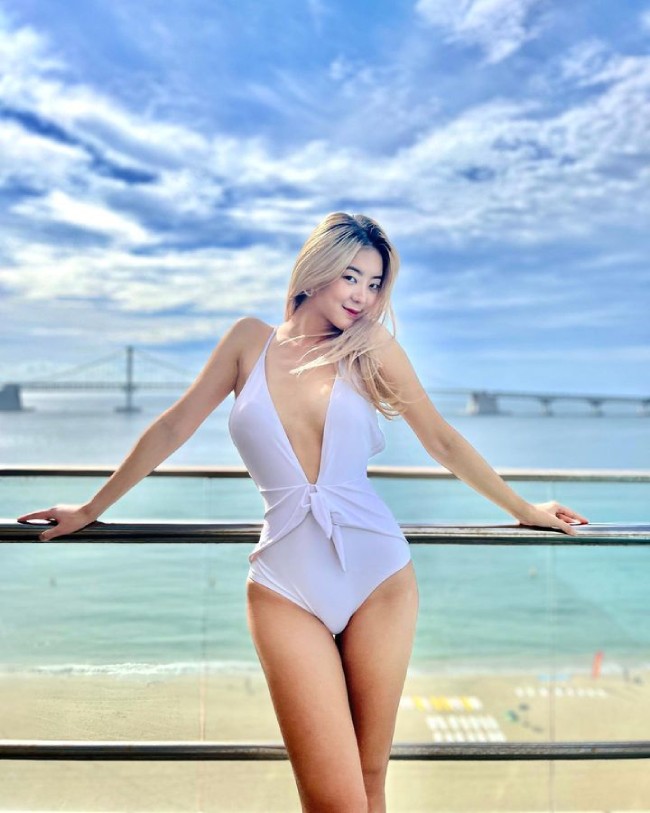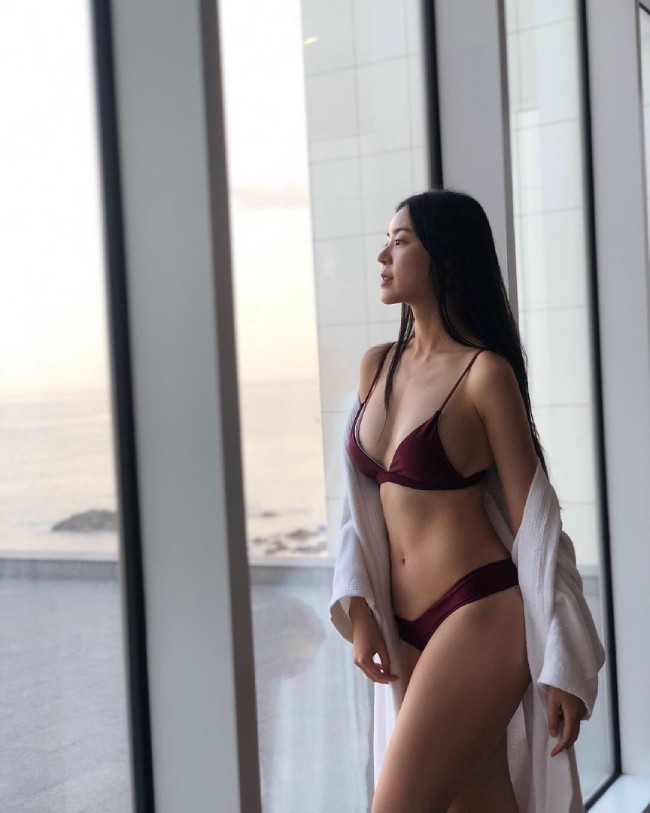 Truly a head-turner, Seo Rina has left the world in awe with her bold and daring photoshoot that showcases a side of her that's both fierce and captivating.