On the Verge of Miss World Vietnam Finals: Who Has the Most Perfect Body?
On the verge of the Miss World Vietnam finals, who possesses the most flawless figure? The beauty pageant contestants are sprinting to prepare for the grand finale, which will be held at the end of July.
Ngoc Thao flaunts her captivating physique in a two-piece swimsuit. After a period of intense competition, the contestants actively participate in various activities organized by the committee. The ultimate round, the Miss World Vietnam 2023 grand finale, will take place on July 22nd in Quy Nhon. Who will become the proud owner of the prestigious crown, succeeding Miss Mai Phuong in the upcoming journey?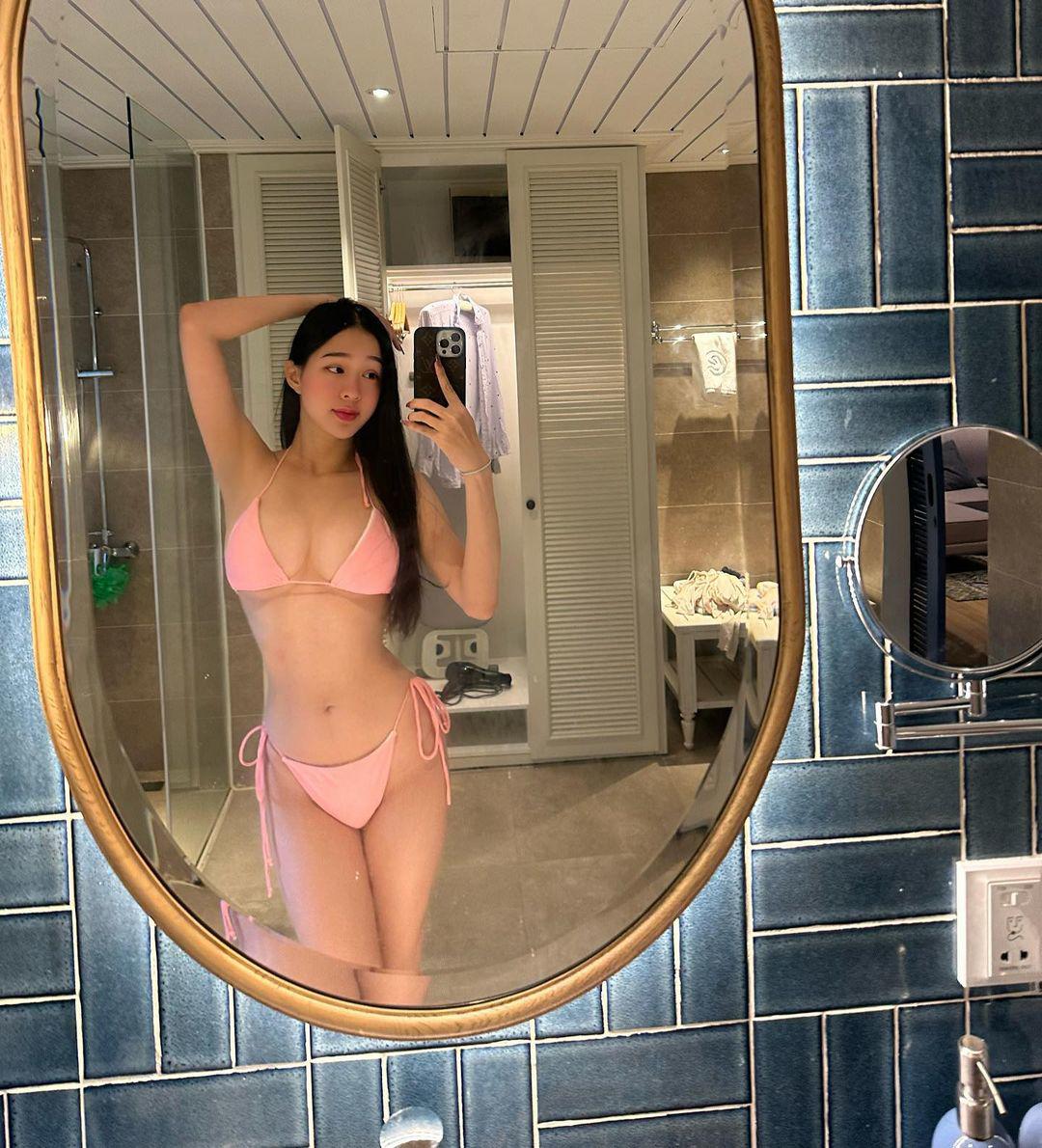 The competition activities are continuously shared with fans, providing them with a more accurate and objective view of each contestant. Some contestants feel comfortable sharing their training moments on their personal pages, while others prefer to keep a low profile.
Among the contestants, Ngoc Thao has made a strong impression on fans since the early days of the competition. Many people compare her gentle and amiable beauty to that of Miss Phuong Nhi. Ngoc Thao exudes fresh energy, enthusiasm, and a wholehearted spirit for the competition.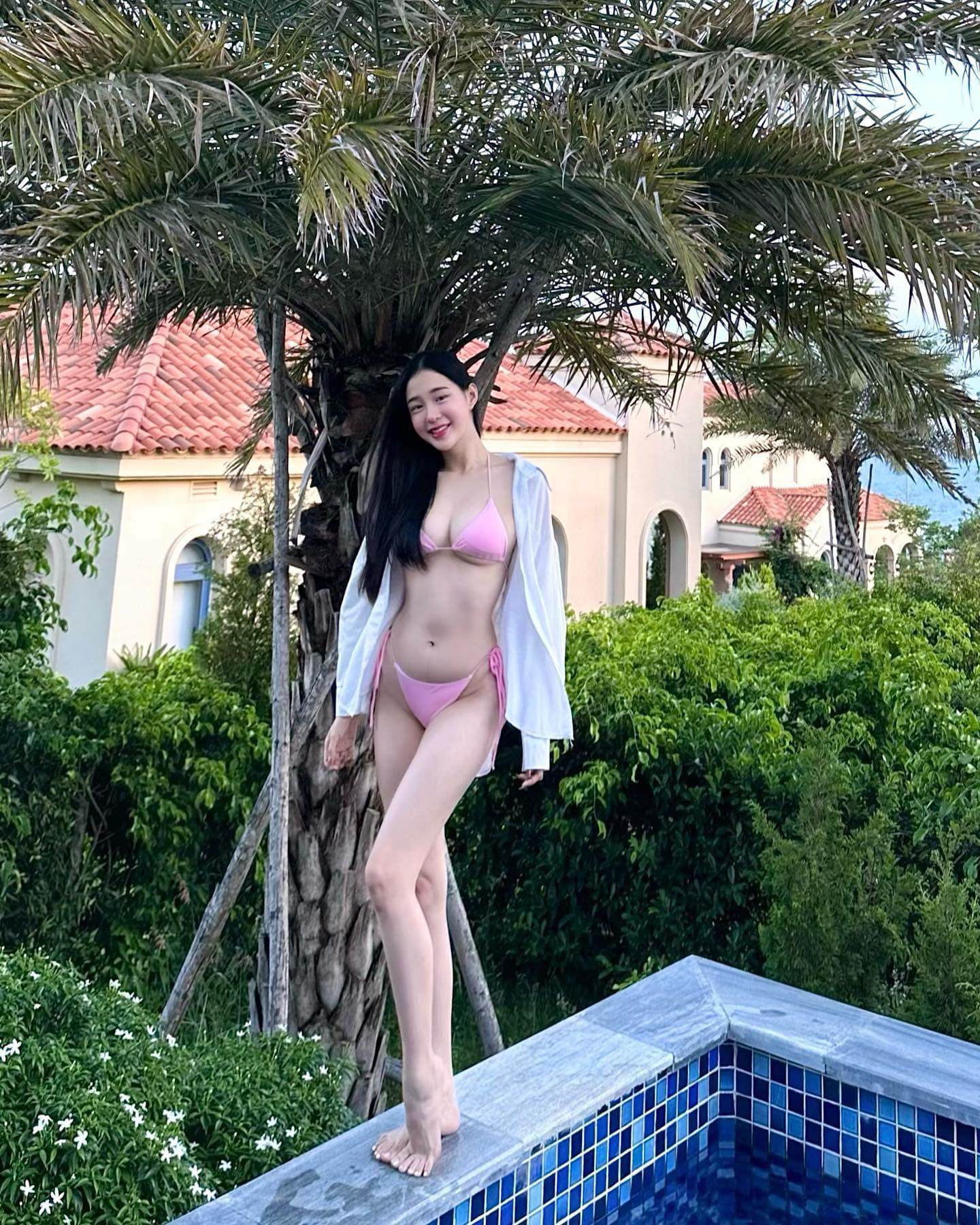 The images she shares on her personal page not only promote the pageant but also showcase her enthusiasm for the beauty arena. Ngoc Thao proudly displays her enchanting physique in swimsuits.
Ngoc Thao is one of the top contestants with the highest popularity in the competition. Prior to participating in Miss World Vietnam 2023, Ngoc Thao competed in Miss Vietnam 2022 and achieved a high ranking. She stands at a height of 1.68m with the following measurements: 85-60-87cm.
She has been voted as the contestant with the hottest figure. The modest swimsuit photos, revealing her well-defined curves, have received significant engagement. It is known that Ngoc Thao conscientiously trained to achieve a firm physique.
Ngoc Thao chose to practice modern dance and pole dancing. These two disciplines help optimize body movements, providing softness and agility for every girl. Furthermore, both modern dance and pole dancing are effective in burning calories throughout the body.
Combining physical activities with music has become a popular workout trend. In addition to maintaining a fit body, exercising to music brings a cheerful and uplifting spirit to those who partake.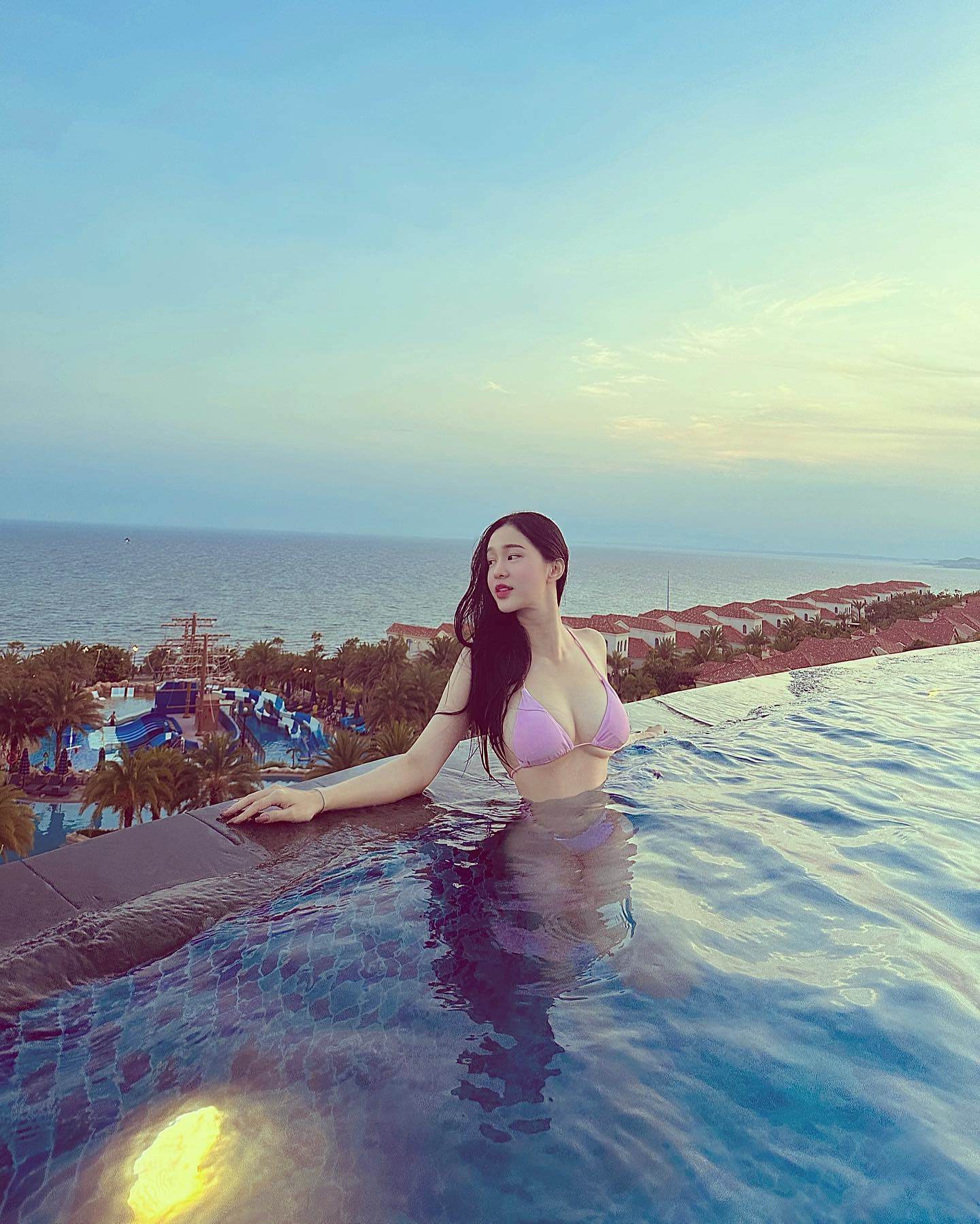 Apart from the aforementioned disciplines, Ngoc Thao also has a passion for swimming. Swimming is a sport that can burn a considerable amount of calories, effectively aiding in weight loss.
Dao Hien, a contestant from Nghe An, is predicted by fans to secure a high position in the overall ranking. Dao Hien chose boxing as a form of physical training, which yields quick results.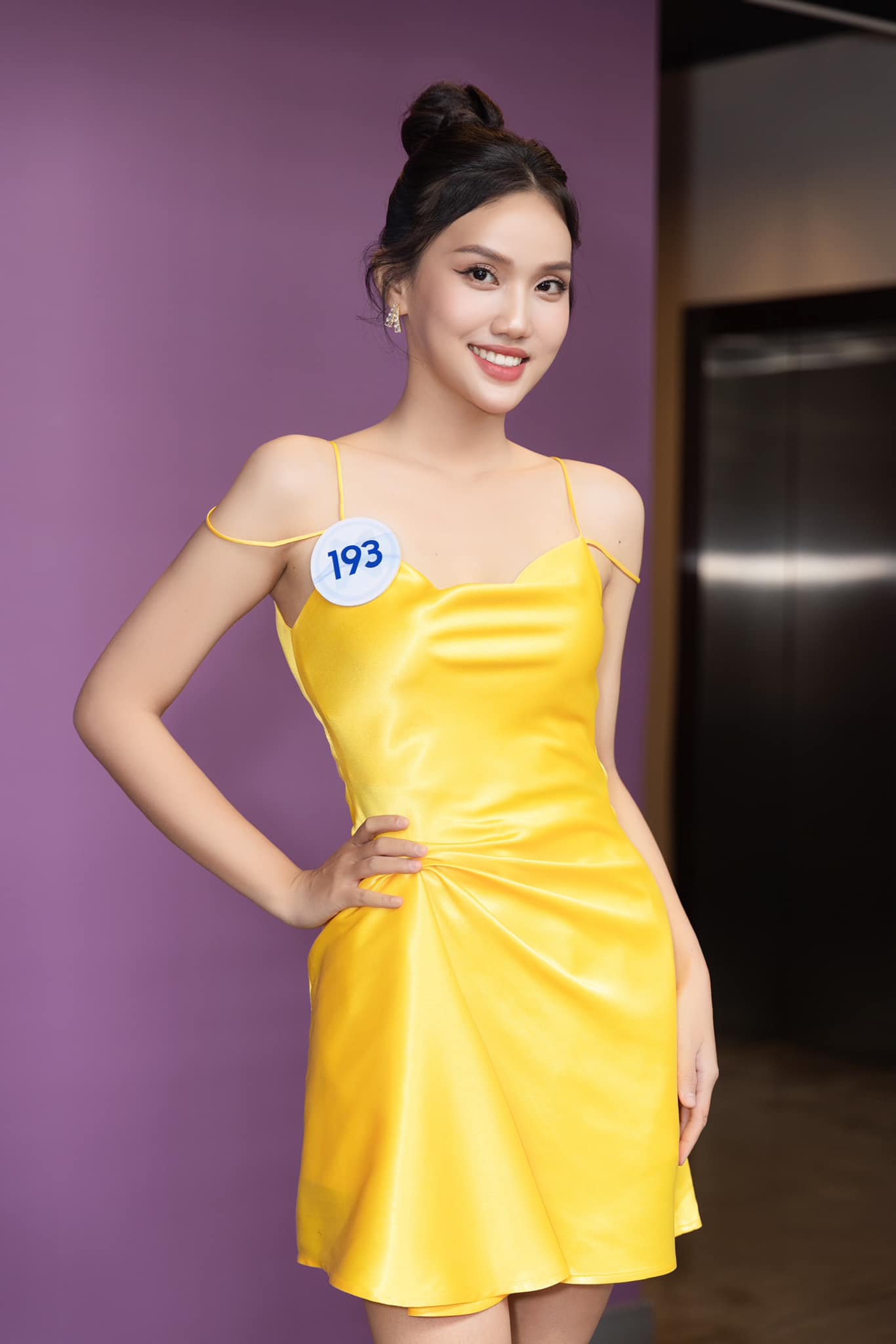 Contestant Le Thi Kim Hau (SBD 193), a Taekwondo champion in 2022, possesses a well-toned physique. Practicing martial arts not only enhances her competitive edge but also helps her maintain a balanced figure, fostering discipline within herself