Old man who hasn't bathed in 67 years! Using feces to smoke and believe that when he touches the water, he will die
admin
December 11, 2021
1167
Amou Haji, 87 years old, currently lives alone on the edge of the small village of Dejgah, in the desert in Fars province, southern Iran. For the past 67 years, Amou Haji has not bathed and has been dubbed "the dirtiest man in the world".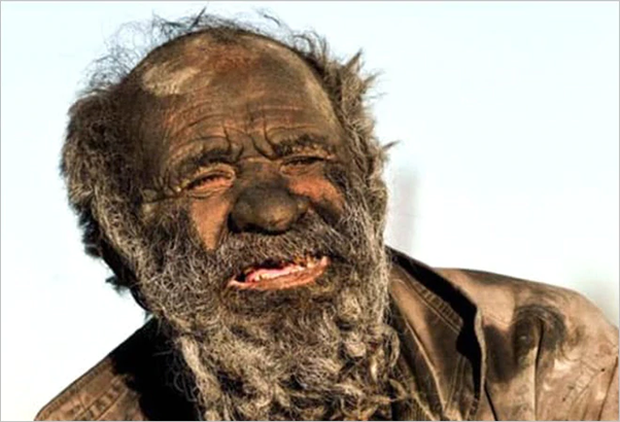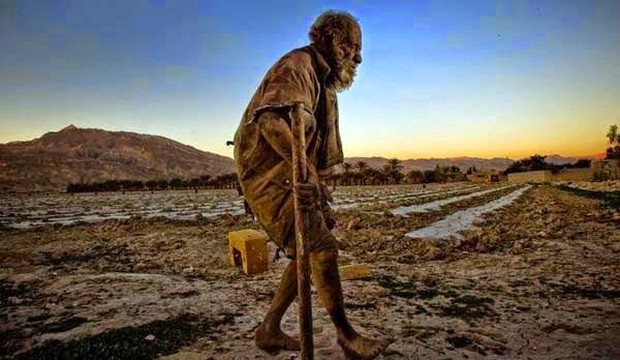 His skin was covered with a thick layer of dirt and dead skin, his eyes were almost obscured, and the smell was recognizable from … a mile away.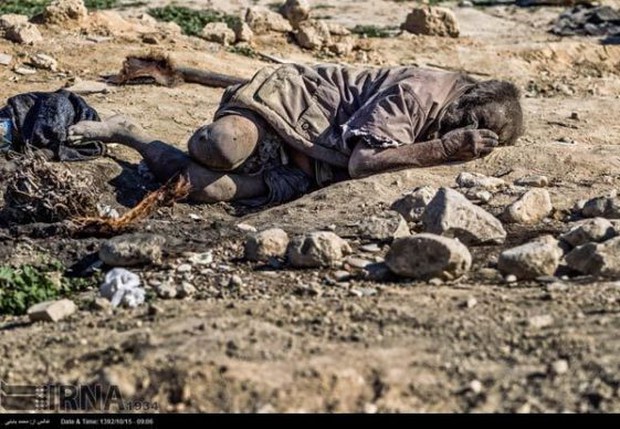 Mr. Haji has not bathed for more than 60 years because he thinks cleanliness makes him sick. He loves to eat porcupines raw, sometimes grilled to change the taste.
Amou's only "treasure" was a metal tube nearly 8cm long.
Addicted to cigarettes but Amou can't afford to buy cigarettes, he stuffs dried animal dung into his pipe and lights it up, and smokes!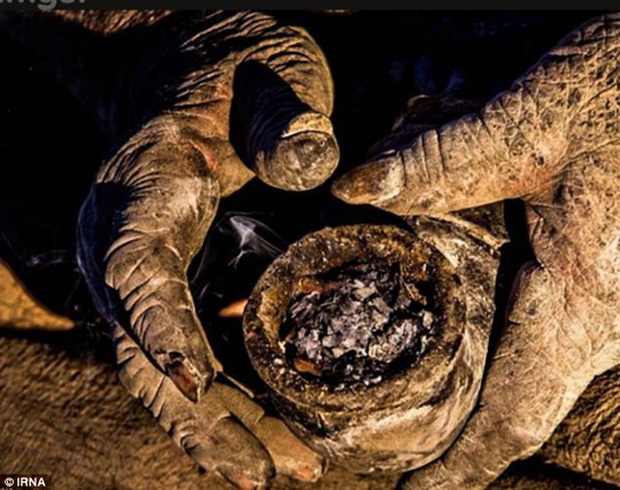 Sometimes the villagers also give Amou food. No one knows why he chose that life, or why he hasn't showered in decades.
Haji has now become the longest man without a shower in the world.
Before Mr. Haji, the 66-year-old Indian man Kailash Singh once set a record of not bathing in 38 years.