Lottie Moss: A Rising Beauty Following in Kate Moss's Footsteps
Lottie Moss, a beautiful young girl like a fairy, is becoming increasingly popular in the modeling industry.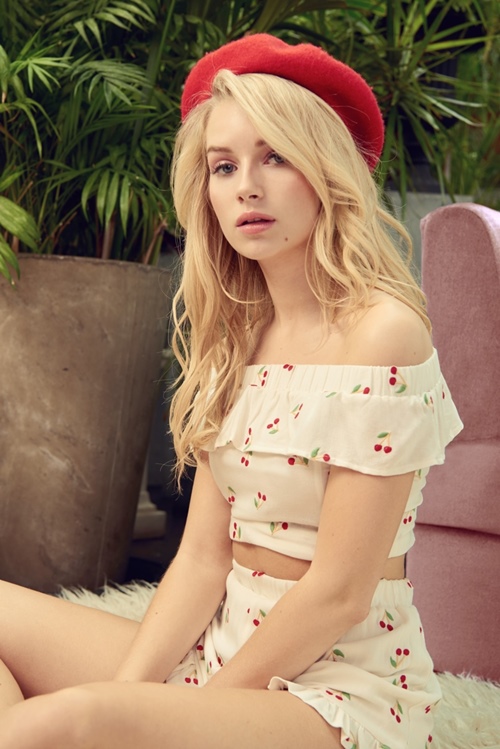 Will she maintain her vibrant beauty in 10 or 20 years instead of self-destructing due to drug abuse like her sister? About a year ago, searching for the keyword "Lottie Moss" yielded limited results, but that has changed now!
Kate Moss's 20-year-old younger sister, Lottie Moss, has matured immensely. Despite her height of only 1.6m, she has become a hot factor in the modeling world. At the age of twenty, Lottie Moss has already acquainted herself with bikinis and sometimes even "revealing" outfits on the streets.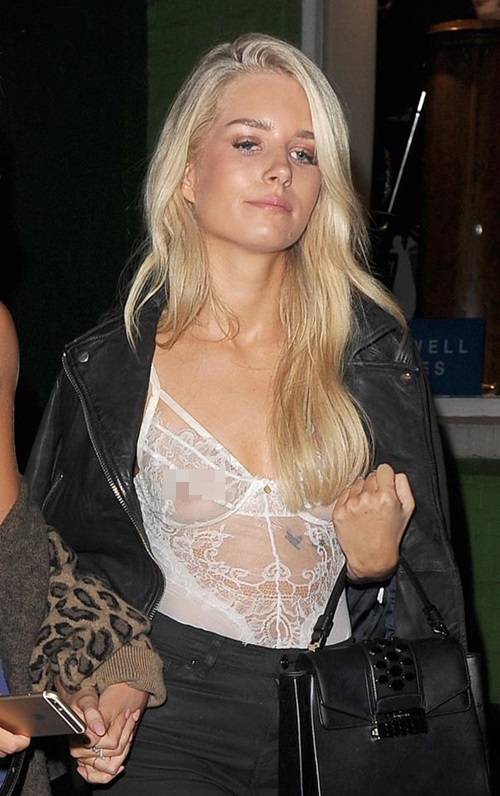 Compared to her sister's more daring nature at the same age, Lottie Moss is not any less bold but is considered more refined and youthful. She is placed among the ranks of "like mother, like daughter" and has encountered many advantages in her modeling career, partly due to the reputation of her sister, Kate. However, Lottie Moss mentioned that she does not see Kate as the role model she aspires to be. In Lottie's perspective, Kate is no longer young, and her style no longer suits her younger sister.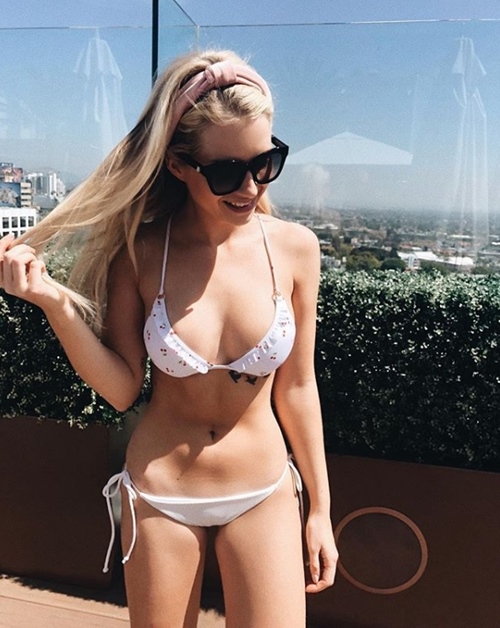 Meanwhile, Lottie has started to develop her own style and fashion personality. Instead of looking up to Kate, the supermodel that Lottie Moss admires and finds "cool" are the two models who are almost her age: Gigi Hadid and Bella Hadid. For Lottie Moss, the style of the two supermodel sisters is extremely "edgy," and that is what she always aims for. Lottie Moss also favors simple slogan-printed t-shirts.
Her fashion style, which perfectly blends preppy (classic, simple) and girly elements, is adored by many young girls.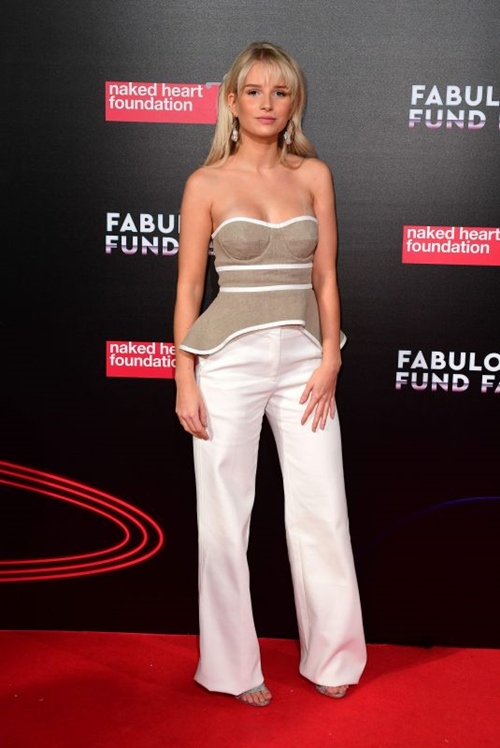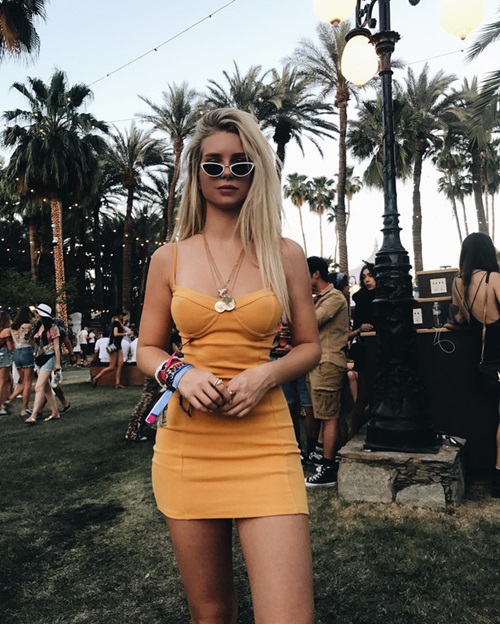 Currently, in addition to modeling for various brands, Lottie Moss also has her own fashion line in collaboration with the brand PacSun. In the future, the 20-year-old model wants to pursue even more plans, such as launching her own cosmetics brand, designing fashion, and more, all without relying on her sister's shadow. It is difficult to compare the beauty of Lottie Moss to that of Kate Moss.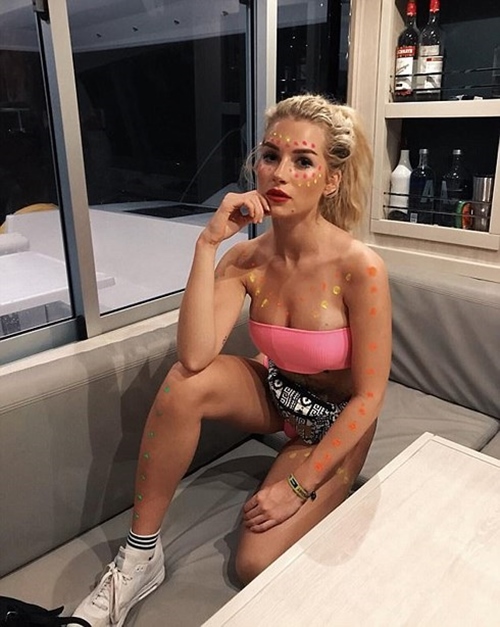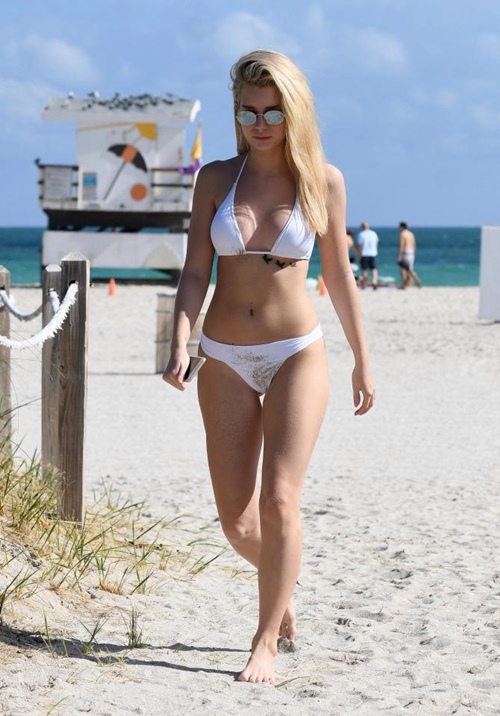 All we know is that Lottie is still very young and has plenty of opportunities to progress in the modeling industry.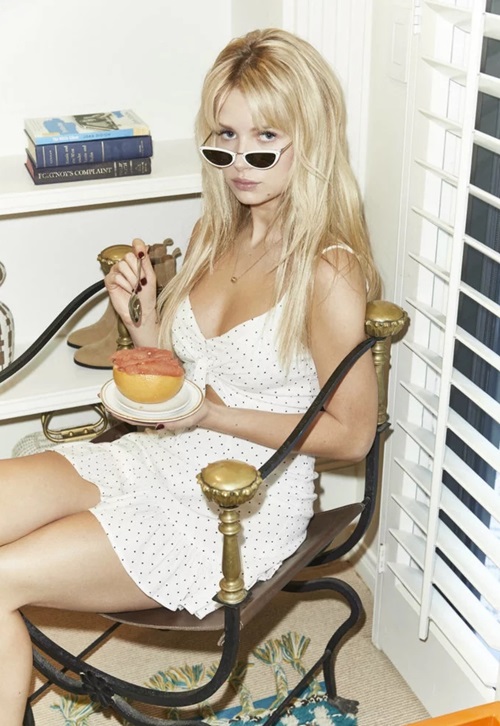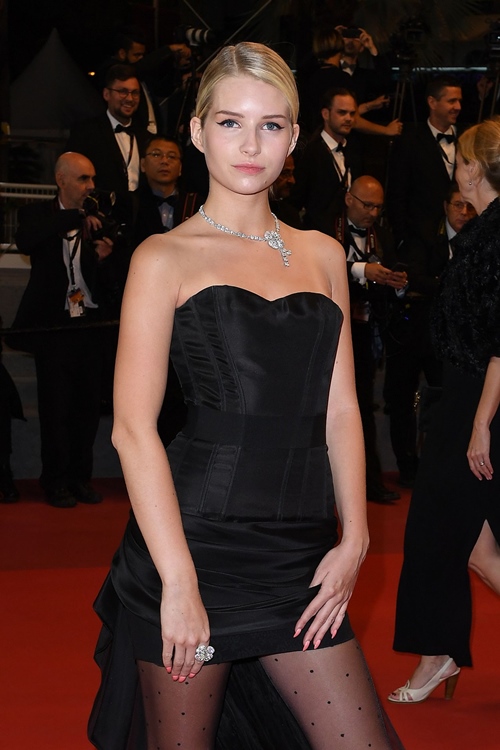 Hopefully, in 10 or 20 years, Lottie Moss will maintain this vibrant beauty instead of self-destructing due to drug abuse like her sister.