Longest-Legged Beauty in 'Alice in Borderland 2': A Fiery Lingerie Model in Real Life!
Despite being a supporting character in Alice in Borderland 2, Ayaka Miyoshi has been continuously sought after, exuding her super cool vibe all the while.
In Alice in Borderland 2 (The World Without Exit 2), Ayaka Miyoshi takes on the role of Ann Rizuna, a member of the 'Beach' group, known for her outstanding intellect and top-notch combat skills. Moreover, Ann also possesses a fearless determination. In episode 7, the scriptwriter revealed that Ann is a detective and forensic expert in the real world.
Ann Rizuna – A memorable character in Alice in Borderland 2
Off-screen, Ayaka Miyoshi was born in 1996, and she's a model, singer, and actress. She spent two years (2010 – 2012) in the music field as part of the idol group Sakura Gakuin.
Ayaka Miyoshi has an adorable face and a captivating beauty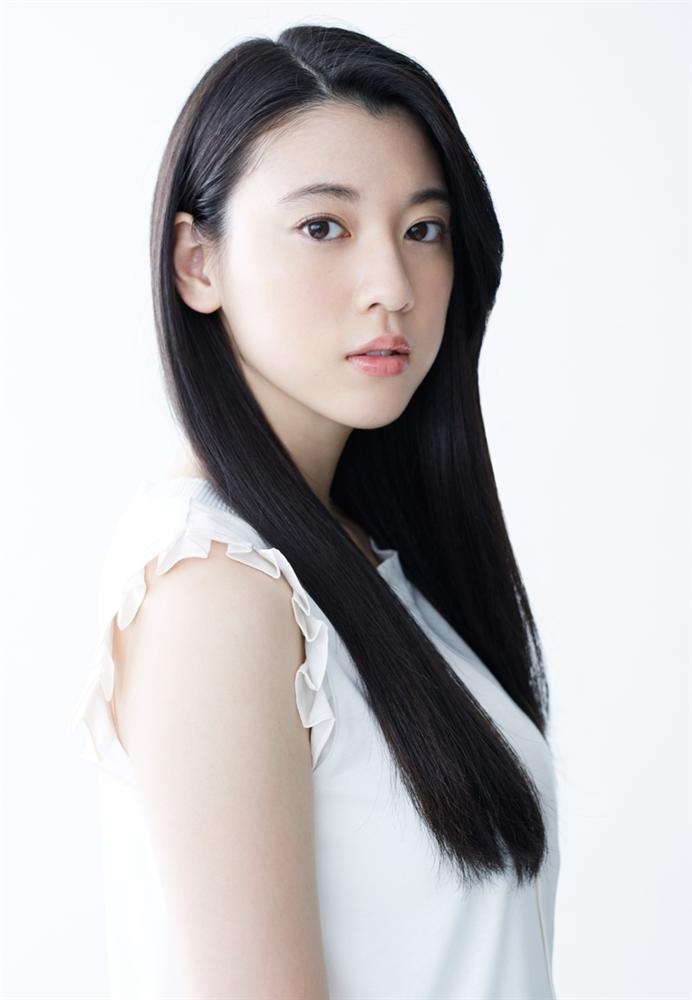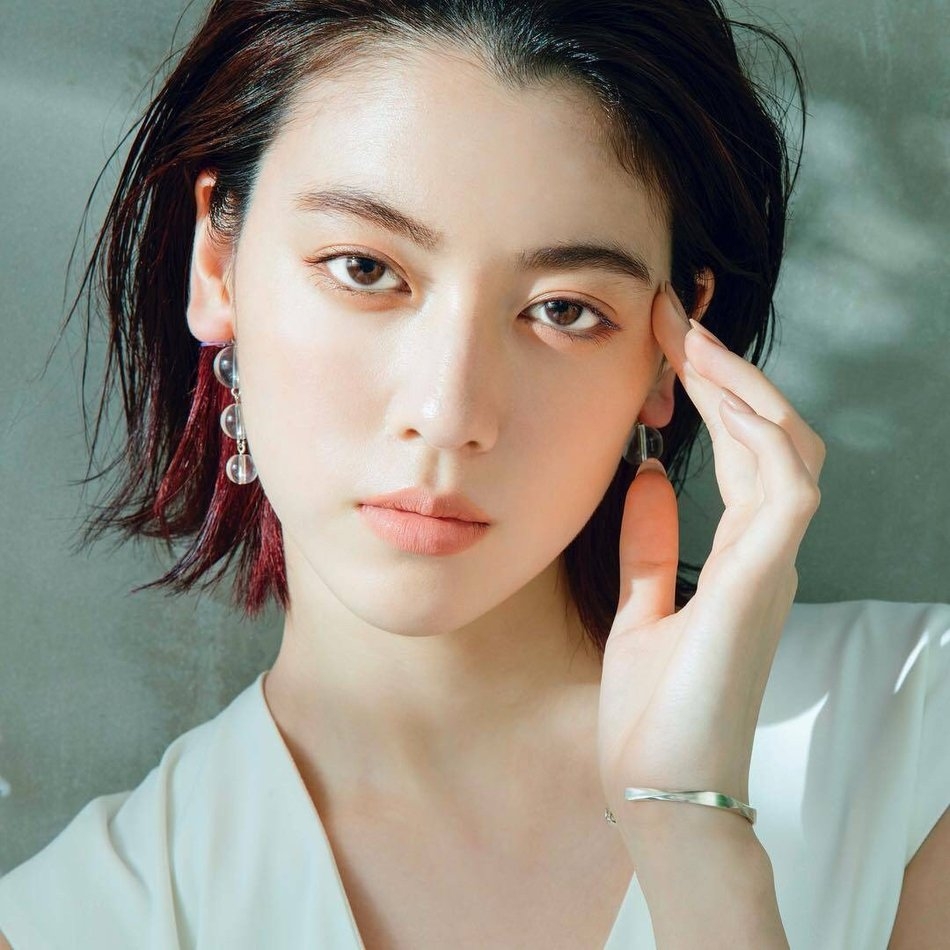 Ayaka Miyoshi embarked on her acting career early, making her debut in television dramas in 2008. Since then, she's been a part of several noteworthy films, including Perfect Son, Angel Heart, GTO: Great Teacher Onizuka, and notably, Alice in Borderland produced by Netflix.
In the realm of cinema, she landed the lead role in the film Dance with Me (2019). This intriguing movie tells the story of a woman afflicted with a condition that makes her dance whenever she hears music. Before that, she appeared in well-known films like Inuyashiki and provided her voice for the animated film One Piece Film: Gold.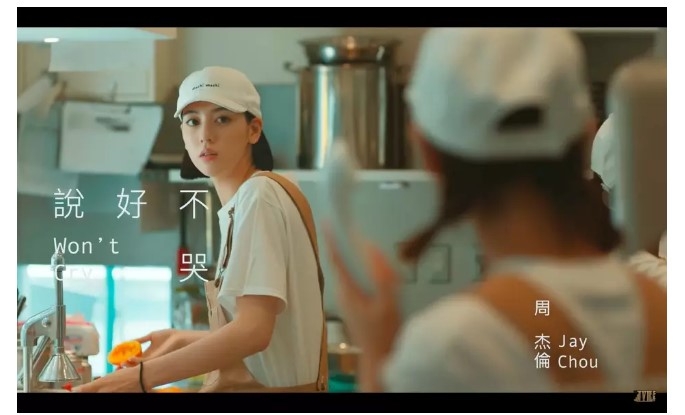 She was also invited to star in the music video for the popular singer Jay Chou's song Promised Not to Cry:
The actress appearing in Jay Chou's music video
With her height of 1.70 meters, Ayaka Miyoshi is a top choice for lingerie advertising campaigns. Her soul-captivating beauty is enhanced by her irresistibly sexy figure with perfectly measured three dimensions.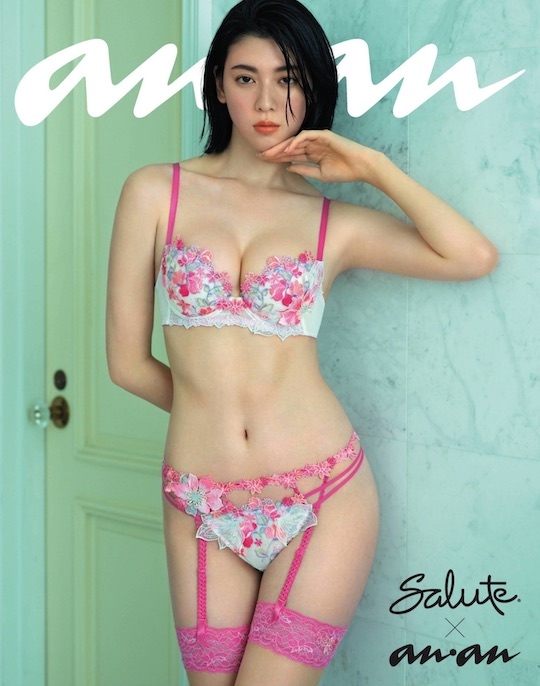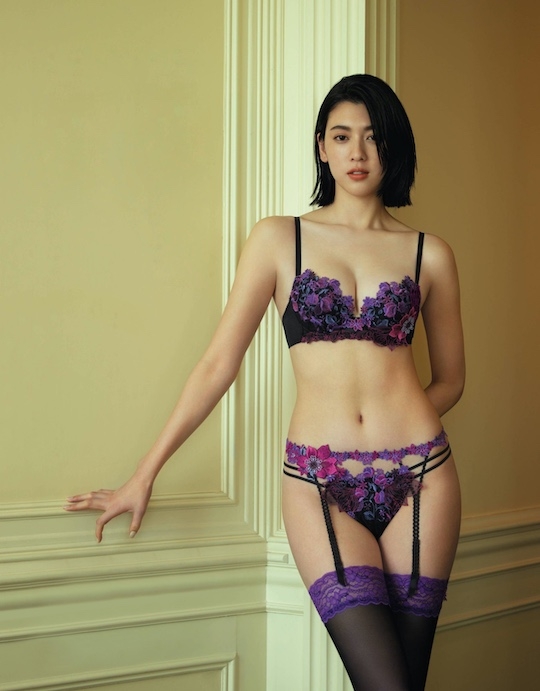 Influenced by her role in Alice in Borderland, many fans are hoping for a spin-off series centered around the character Ann Rizuna. Or perhaps, a special mini-series combining both Ann Rizuna and Hikari Kuina, portrayed by Aya Asahina, would promise even more excitement.