Ha Thanh Girl, A Beauty in the Midst of Motherhood: Stunning and Playful!
Ladies and gentlemen, gather 'round and prepare to be amazed by the incredible tale of a woman who defies all odds and remains stunningly beautiful even after giving birth not once, but twice!
Introducing the one and only PA, hailing from Hanoi and blessed with an adorable face, flawless fair skin, and an irresistible figure. She's not just your average girl-next-door; she's a sexy queen who loves to share her alluring photo shoots on social media, earning herself a massive following and heaps of admiration.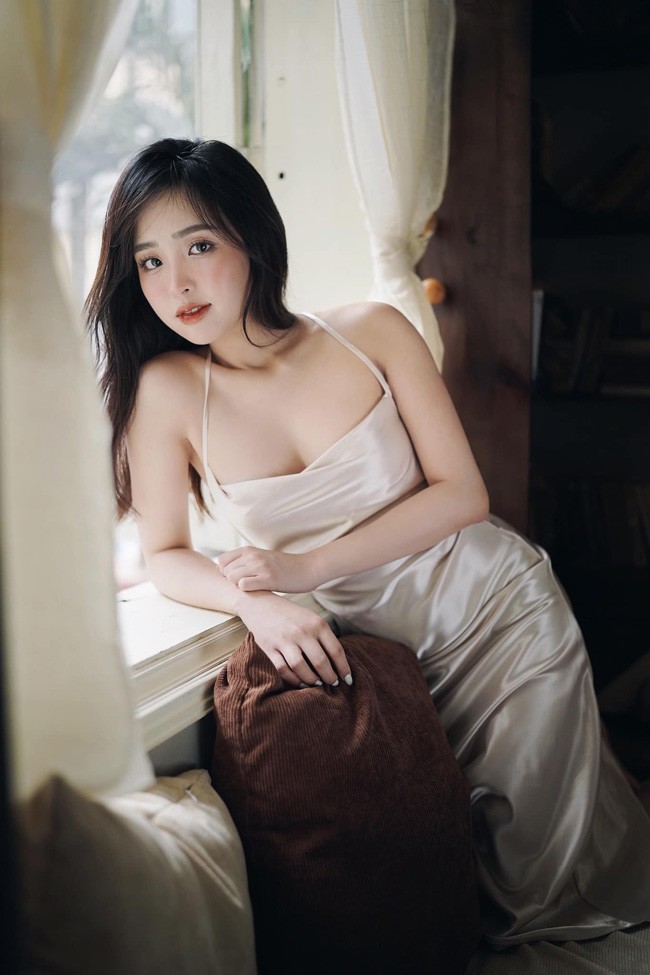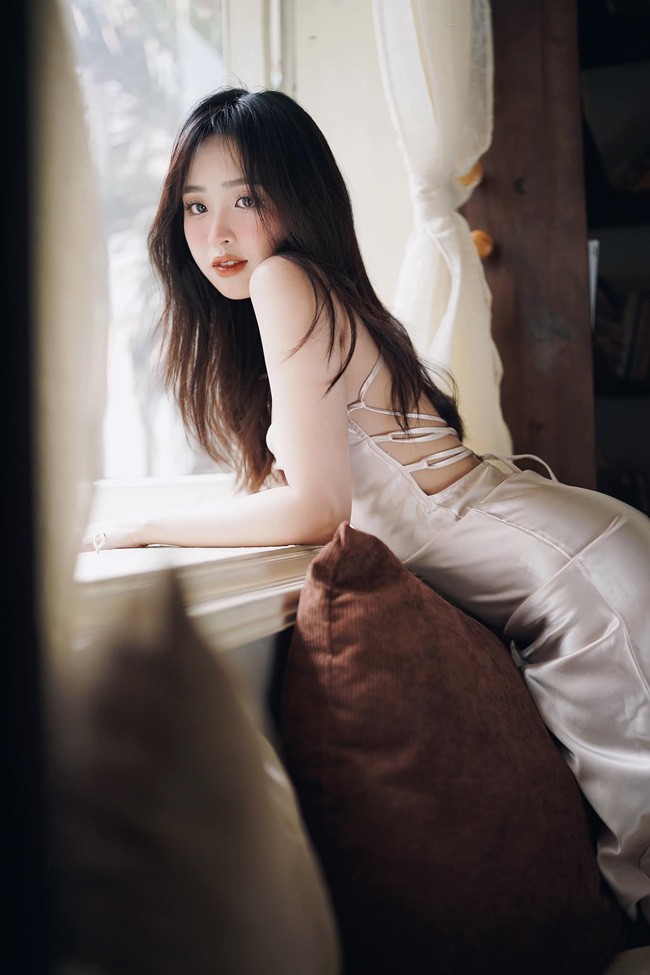 In the year 2020, this Hanoi hot girl took the Chinese social media scene by storm, capturing the attention of netizens alongside her sister, P.U. They appeared in numerous articles, leaving the Chinese audience in awe and sparking debates over who's more beautiful. Headlines like "Gorgeous Vietnamese sisters: Can't decide between the two" and "Two stunning beauties that will steal your heart at first sight" flooded the Chinese media landscape, causing a frenzy among fans.
But here's the astonishing part that not many people know: amidst all the glamour and beauty, P.A has experienced the miracle of motherhood not just once, but twice! At the young age of 19, she became a mother for the first time—a daunting role for someone so young and unprepared. Then, at the age of 21, she welcomed her second child into the world. Although her marriage ended in separation, P.A and her ex-husband made the mutual decision to co-parent their two precious children.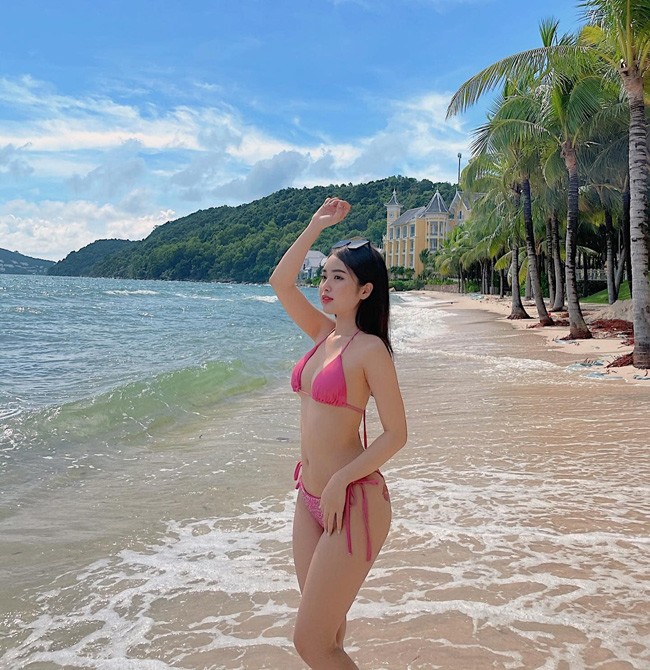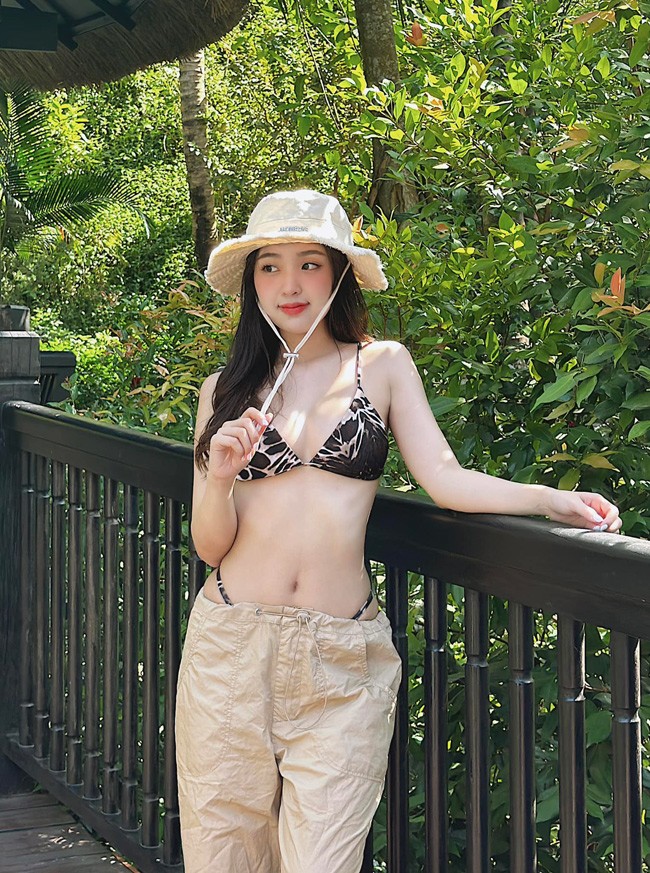 P.A shared, "I take care of my two little ones, drive them to school, and spend time with them four days a week. On the remaining days, they stay with their grandparents. My biggest wish is for my children to receive abundant love from both sides, even though their parents are no longer together."
Admittedly, P.A acknowledges that her journey as a mother hasn't been a walk in the park. However, she considers herself incredibly fortunate to have her children as lifelong companions. She modestly confesses, "Although I feel lucky, this happiness came to me too soon, and I didn't have enough skills and experience to be a perfect mother."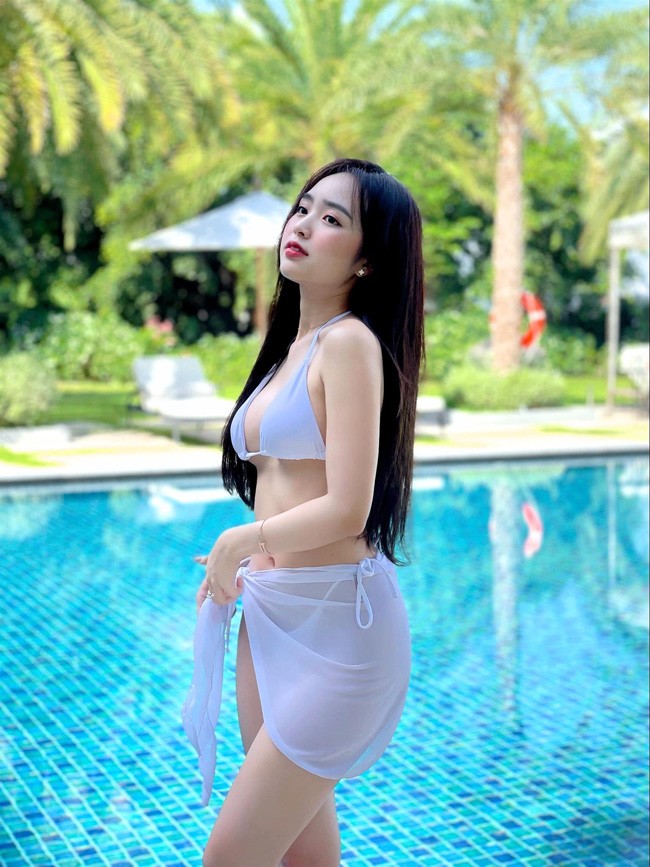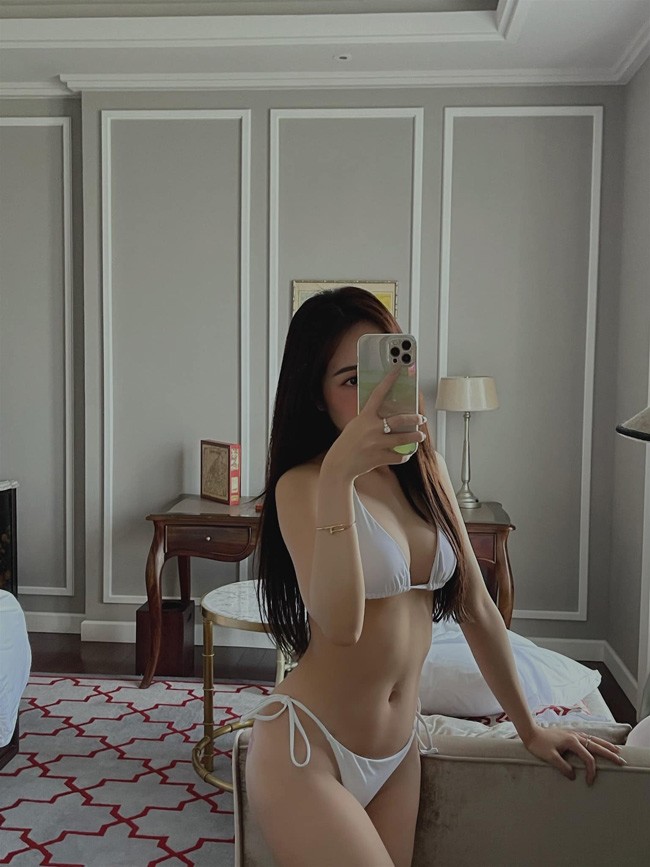 Despite all the challenges and changes that come with motherhood, P.A manages to maintain her youthful and radiant beauty, as if time had stood still. Her secret? No secret at all! She diligently hits the gym, watches her diet, and maintains a healthy lifestyle. Thanks to her petite frame, she didn't gain excessive weight after giving birth. She admits that she used to neglect skincare and self-care due to a lack of time but has recently learned to prioritize herself, diligently hitting the gym and treating herself to spa sessions for a rejuvenating experience.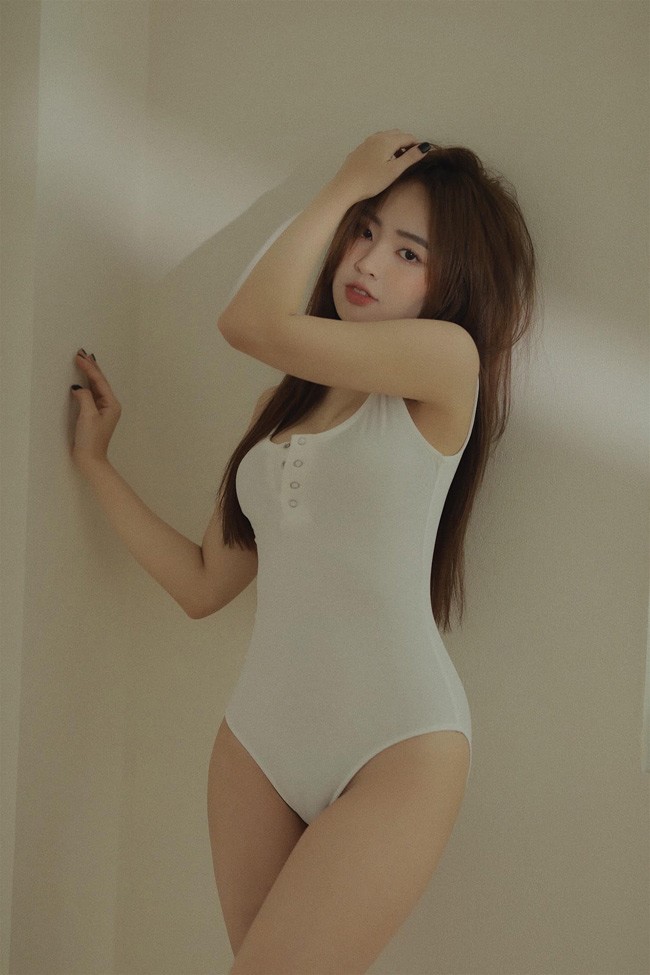 At present, P.A has established herself as a freelance model and a popular Key Opinion Leader (KOL). Additionally, she provides support to her mother in their business endeavors. With a mature and confident demeanor, she exudes a sensuality that captivates everyone around her.
P.A has captivated audiences with her stunning and artistic photo shoots, resembling a true muse. Her beautiful face and graceful figure have garnered endless praise and admiration from all corners.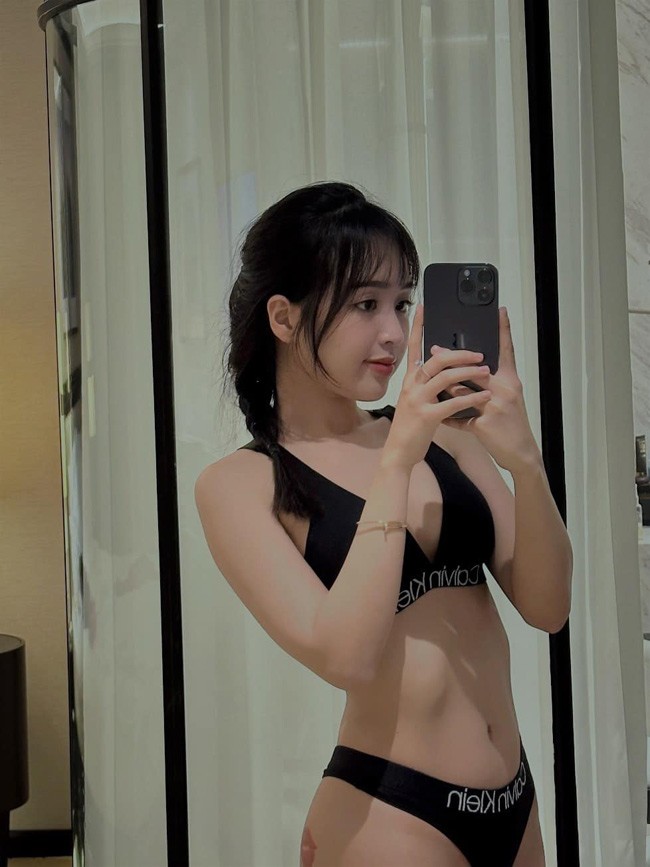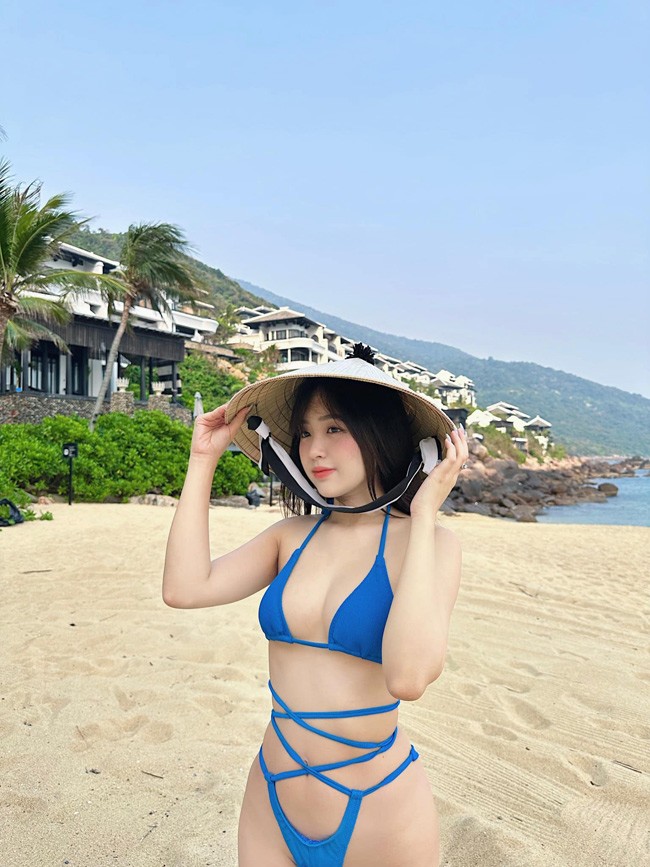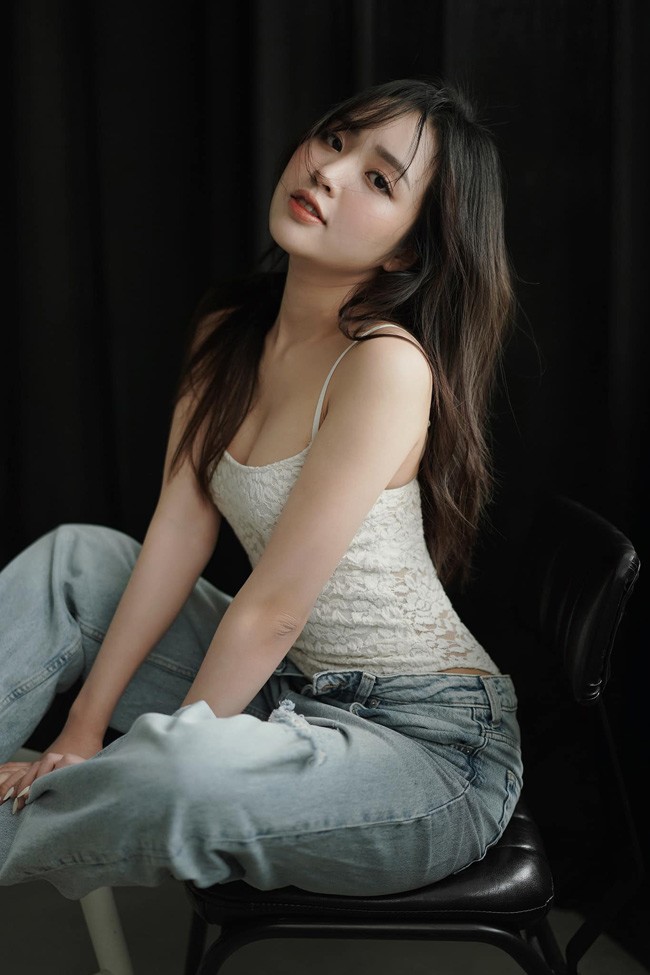 So there you have it, folks! Witness the remarkable story of a Hanoi girl who, despite giving birth twice, remains as mesmerizing as ever. Let her journey inspire you, reminding us all that beauty knows no boundaries, and motherhood is a beautiful chapter in a woman's life.