Gorgeous Golf Diva Shows Off in Tiny Bikini!
Bri Teresi leaves fans stunned with a barely-covering bikini that accentuates her graceful and sizzling golf physique.
On her Instagram page, she has a following of 1.4 million people. Bri Teresi vows to make golf a sexy sport. The 28-year-old beauty also updates her bio with the mission of empowering women to be extraordinary.
Even though she has only been playing golf for two years, Bri Teresi has already made a significant impact, rivaling beauty icons in the golf world like Grace Charis and Paige Spiranac. The rapid rise of this 28-year-old beauty can be attributed to her provocative and rebellious personal photos. Bri Teresi showcases her hot and enticing figure in itsy bitsy bikinis.
In her latest Instagram post, Bri Teresi wears a tiny bikini held together by a few strings. The American beauty mesmerizes fans with her supermodel-like physique and top-notch charisma. "Wow, you look sizzling!" "Are you really wearing a bikini?" These are some notable comments below the post. Just half a day after its upload, Bri Teresi's irresistibly sexy image has garnered over 500,000 likes.
Bri Teresi has a modeling background, which explains her outstanding figure and captivating presence.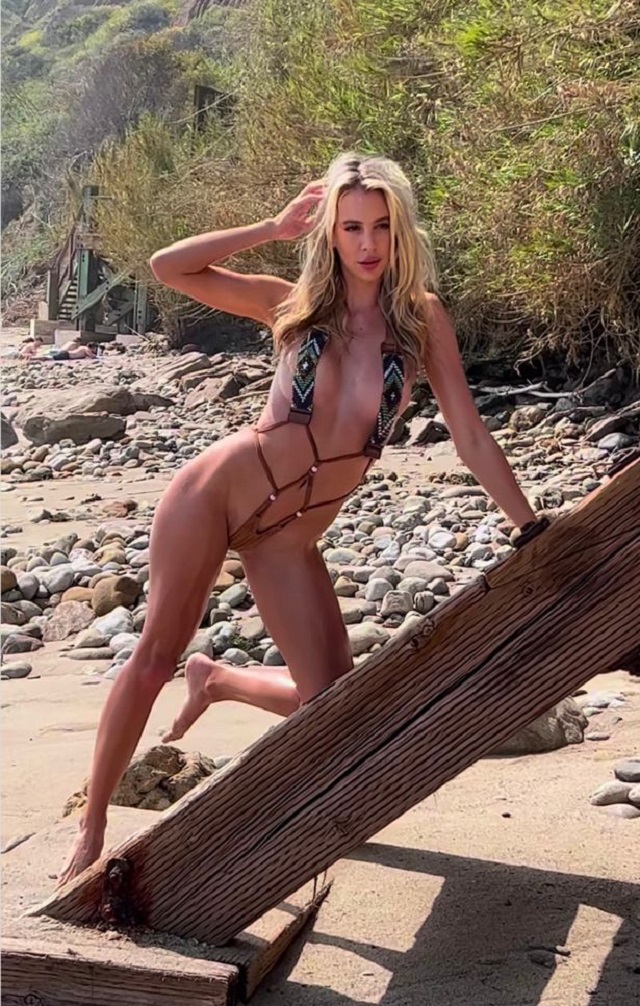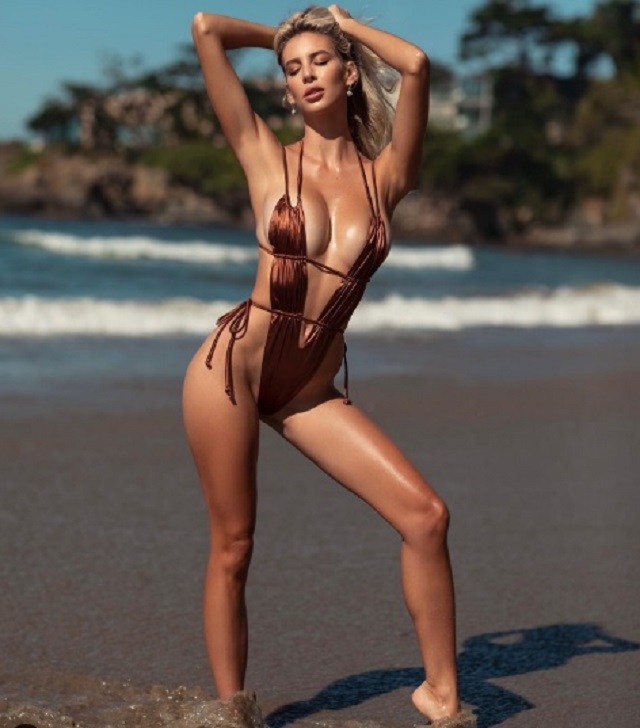 Bri Teresi was born in Auburn, California, United States. She holds a Bachelor's degree in Political Science from San Jose State University. Bri Teresi is not only a model but also a fitness coach. Currently, she is focused on developing her image as a sexy golfer and a star on the OnlyFans platform