Angeline Quinto reveals her boyfriend's identity! He had a child with another woman
Angeline Quinto admitted in an exclusive interview with Boy Abunda that the baby was already 5 months old in the womb.
She is expected to be born in April 2022.
Angeline found out she was pregnant with her boyfriend's first child outside showbiz in September 2021
According to singer and actress Kapamilya, the first thing she felt was fear but was replaced by joy and excitement.
Angeline said: "Tito Boy, I was scared at first because honestly, I didn't even know how to look negative on a pregnancy test because I was used to taking cotton swabs."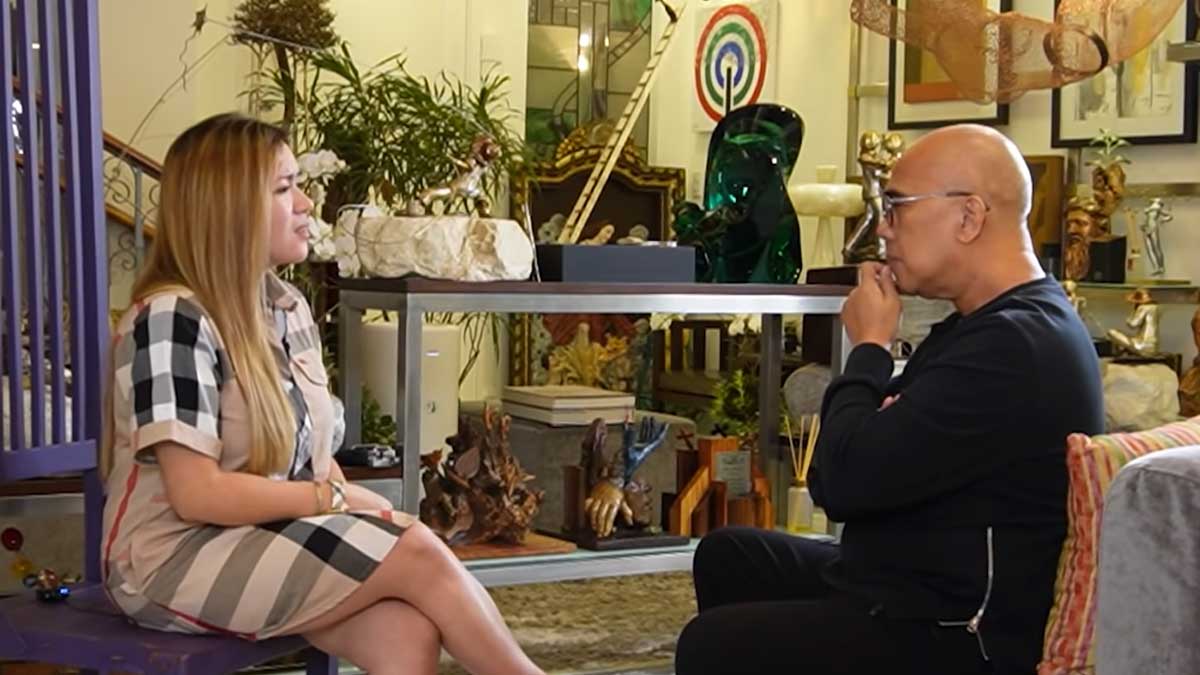 "During my time in CR, I couldn't get out of CR. I was just wondering, who would I tell first."
"At home, I didn't tell him right away because I was so scared."
"First, at my job. How can I tell my colleagues."
Angeline when she confessed that her boyfriend had a baby with another woman but he was a young man because he was unmarried.
"I met him because he was a friend of my friend's boyfriend in Sampaloc, Manila."
"When we met once and have kept in touch"
"And now we've been together for over a year."
Angeline continued: "I haven't had a relationship in a long time. We met before the pandemic."
"Of course, before getting into a relationship, you have to see things as complicated, so I accepted even though I knew there were complications with him."
"He also told me, Tito Boy, about his past, because he also had a child with another woman.
"I didn't ask even though I knew. I didn't ask, he told himself. "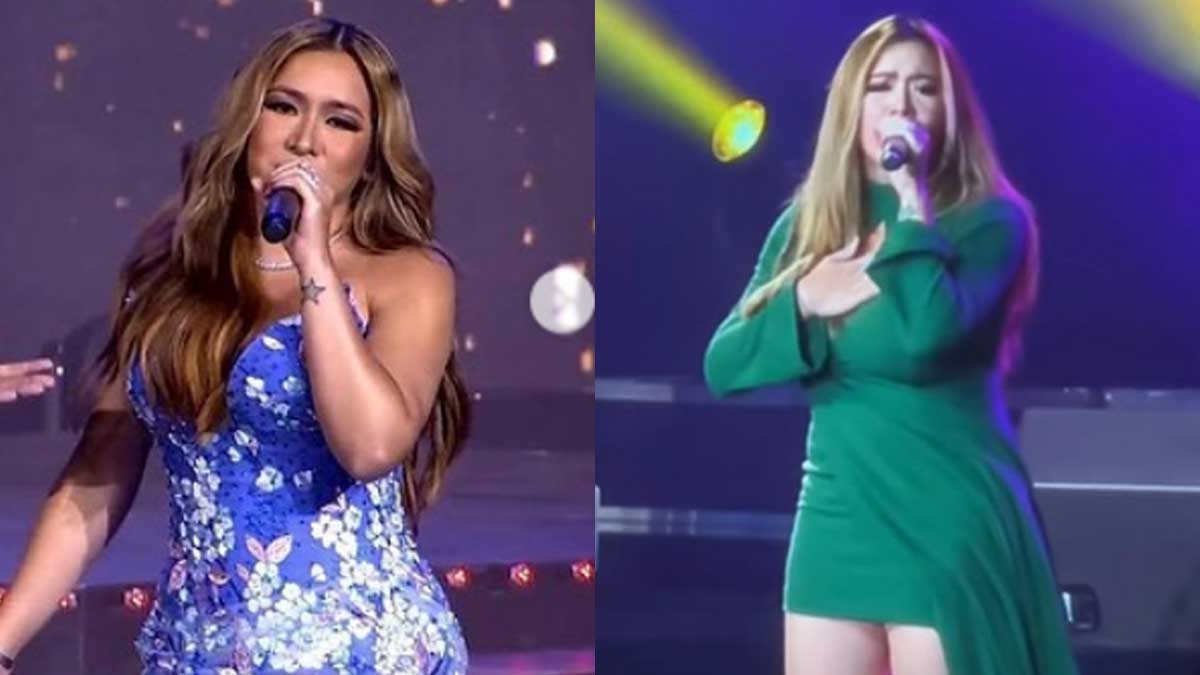 Angeline did not mention the name of her relationship because she wanted their personal lives to be private.
Angeline also said that he is handsome, has a babyface, and that she is three years older than the father of her future child.
As a woman, Angeline dreams of getting married. But for now, the baby she will give birth to is her and her boyfriend's priority.
You can watch Boy's full conversation with Angeline during The Purple Chair Interview, which premiered on The Boy Abunda Talk Channel on YouTube this Friday, December 10.